Education Opportunities
In addition to art classes and outreach programs, the Rehoboth Art League offers a variety of other educational opportunities. If you are interested in learning more about our scout programs, homeschool classes, birthday parties, paint-along parties and private art lessons, please contact the Education Department or call 302-227-8408 x112.
Scouts
The Rehoboth Art League offers engaging art programs and events for Boy Scouts, Cub Scouts, and Girl Scouts designed to meet requirements towards specific badges. Come use our gallery and experienced art instructors to enhance your scouting program.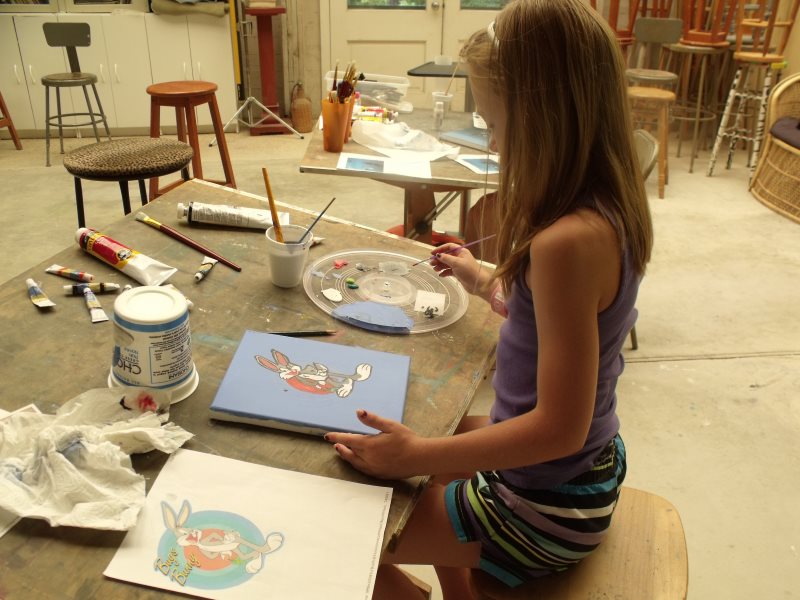 Homeschool Programs
Give your child the best in art education with our classes designed especially for homeschoolers ages 5-12. Aspiring homeschool artists will enhance their critical thinking, communication and visual literary skills as they explore the galleries and complete a hands-on art project each month.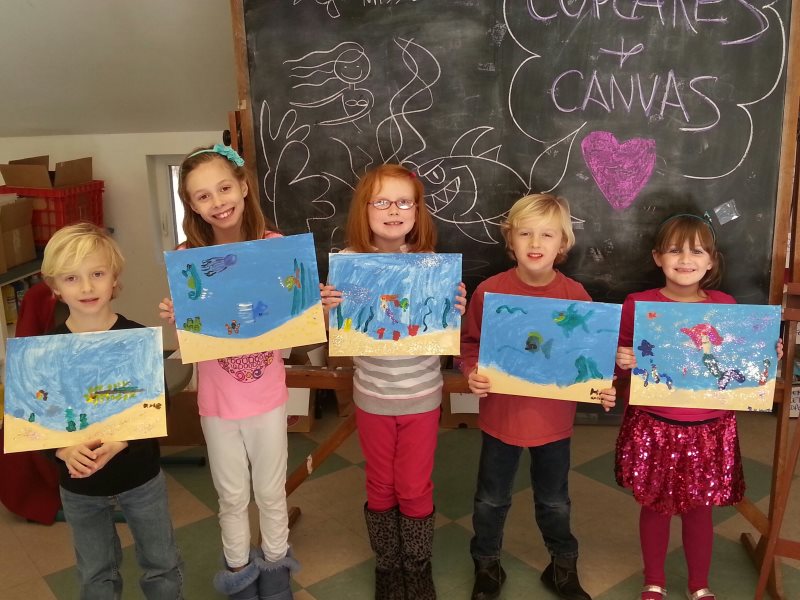 Birthday Parties
Make plans to celebrate your child's special day with the gift of art. You can hold your child's birthday at the Rehoboth Art League. We offer a variety of art themes and are happy to customize according to the birthday child. The two-hour party for up to 12 children, ages 5 to 10, will include a supervised hour of art-making plus a fun scavenger hunt. Each guest will leave with his or her own work of art as a lasting reminder of the celebration.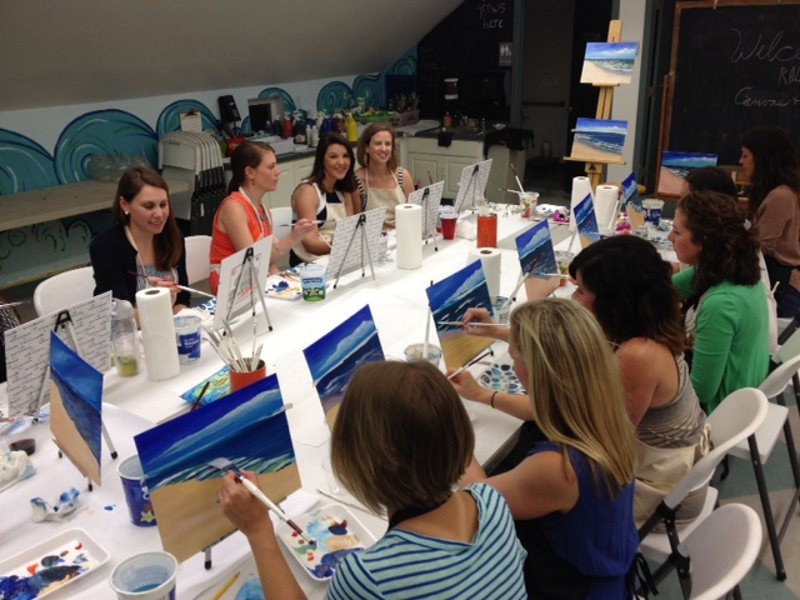 Adult Paint Along Parties
Girl's night out, mothers, daughter, bridal showers, team building, book clubs—and yes, even the artistically challenged! At our private paint parties we supply the canvas, brushes, paints, aprons music and step-by-step instruction. You supply your sense of adventure and creativity. You are encouraged to bring your favorite adult beverage as well as any snacks. All paint party participants must be 21 years and older. Even if you have never held a paintbrush before, you will leave your party with your very own masterpiece!

Private Art Instruction: Drawing, Painting and Pottery
Private art lessons are offered at the Rehoboth Art League for those who prefer working one-on-one or to help accommodate a busy schedule. Private lessons allow a beginner or a more advanced artist to develop the skills and techniques they want to hone and perfect. The Art League offers private lessons in drawing, painting and pottery.