Boardwalk Festival
REHOBOTH BOARDWALK ARTS FESTIVAL
Presented by Rehoboth Art League and the City of Rehoboth Beach
The Rehoboth Art League and the City of Rehoboth Beach have partnered to produce the City's first-ever boardwalk arts festival on Saturday, May 23, from 10am-5pm, where artists will showcase and sell their work amidst the backdrop of the picturesque coastline and the busy boardwalk. Known for its annual events that draw discerning local collectors as well as those vacationing from the Baltimore/Washington, DC, area as well as Philadelphia and New York City, the Rehoboth Art League is seeking fine artists to participate in this juried inaugural event. Held during Memorial Day weekend—the unofficial start of summer for this beach town—the event will fill the Rehoboth Beach boardwalk with tents of original, quality artwork, where RAL member artists can sell their work.
ARTISTS
Applications for the Boardwalk Arts Festival can be found here. Check back for a complete list of participating artists.
REFRESHMENTS
Browse the boardwalk and Rehoboth Avenue for breakfast, lunch, and dinner options from local eateries. A variety of restaurants are interspersed in the storefronts directly across from artists' booths. 
TRANSPORTATION
Metered parking is available on Rehoboth Beach streets. Parking meters will be in effect from 10am-10pm and are payable by cash, credit card, or the Park Mobile app. Daily parking permits are also available, and can be purchased at select downtown locations. There is no event-designated parking for RAL's Boardwalk Arts Festival.
TICKETS
There is no admission fee for this event. 
SPONSORS
With thanks to our 2020 Rehoboth Boardwalk Arts Festival underwriter: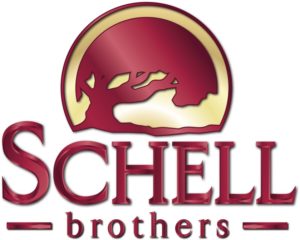 And our additional event sponsors: