Outdoor Show
47th ANNUAL OUTDOOR FINE ART & FINE CRAFT SHOW
Due to the unprecedented events of 2020, and in consideration of the health and safety of our artists, staff, and volunteers, the Rehoboth Art League will hold its 47th Annual Outdoor Fine Art & Fine Craft Show in a virtual format. 
The 2020 Outdoor Show will take place from August 1 through August 9 and will feature nearly 100 fine artists who will showcase their latest work through RAL's website, social media, and other virtual venues. The Outdoor Show is a juried event yielding exceptional work and is the Rehoboth Art League's largest fundraiser of the year. This year, artists will maintain the tradition of demonstrating their techniques and discussing their creative inspiration, and it will all happen online. 
The Outdoor Show is a respected annual arts festival that draws applying artists from all over the country. Our artists this year represent mediums including oil painting and watercolor, pastel and photography, ceramics, fine jewelry, fiber art, and much more. Click here to see a complete listing of 2020 Outdoor Show artists.
SCHEDULE
Join us online to meet some of our featured artists, and see their latest work. Demos and studio walkthroughs will get you familiar with the creative process. Check our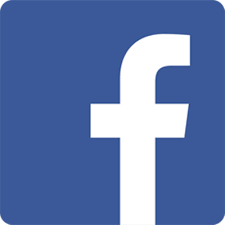 Facebook and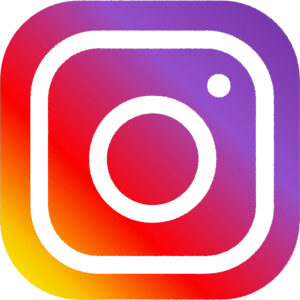 Instagram venues as well as our
YouTube channel for live and recorded videos, event-exclusive artwork, and featured artists.

Each year, the Rehoboth Art League raffles off an incredible piece of artwork, which is generously donated by a prominent artist from our Outdoor Show. This year's featured raffle artist is Philadelphia-based painter David Oleski, who has donated this painting, Three Apples, 30″ x 40″ and valued at $3,400, for the league to raffle, with the proceeds benefiting our exhibitions and educational programs. Raffle tickets are available for purchase and are priced one ticket for $5 or five tickets for $20. The winning ticket will be drawn September 30.
David Oleski holds a BFA from Maryland Institute, College of Art, Baltimore, Maryland and currently lives and works in West Chester, PA. His paintings are notable for their boldness of color and texture, as well as their overwhelming scale. While attending Maryland Institute, David studied in the academy tradition of the Old Masters, and he draws on this education every day in his studio. Each painting begins with arranging and rearranging the actual objects that are represented on the canvas. The goal of each studio session is to capture a sense of depth and weight and atmosphere. 
As part of the Outdoor Show, our Docent team–who volunteers to staff our historic Peter Marsh Homestead building each year–holds a fundraiser. Our participating artists donate a piece of artwork and the RAL Docents sell it to raise funds for preservation projects in the Homestead. This year, we have an amazing collection of items that are available through an online auction, which will run through the last day of the Outdoor Show on August 9. Place your bids early–or buy an item outright if you don't want to risk it. All auction items are on display in RAL's DeWitt Gallery, but bids must be placed online. View the auction items here.
If you have attended the Outdoor Show in past years, you know that a nominal entry fee of $5 per person gets you access to all of the juried artists, plus food, drink, music, and more. Our nonprofit organization counts upon this admission to help sustain our year-round operational costs. Though the 2020 Outdoor Show is virtual, we hope that you will show us how much you'll miss attending in person, and contribute your $5—or more—online through our online fundraiser as a means of supporting our work during this difficult year. Click here to make a donation to show your support for this event.
The Rehoboth Art League will be offering special gifts over the course of the Outdoor Show to people taking out new memberships or renewing an existing membership while they are on campus. Visit our Membership Table in the Corkran Gallery to speak with a staff member about RAL member benefits and to see what membership level is best for you.
SPONSORS
With thanks to our 2020 Outdoor Show Underwriter: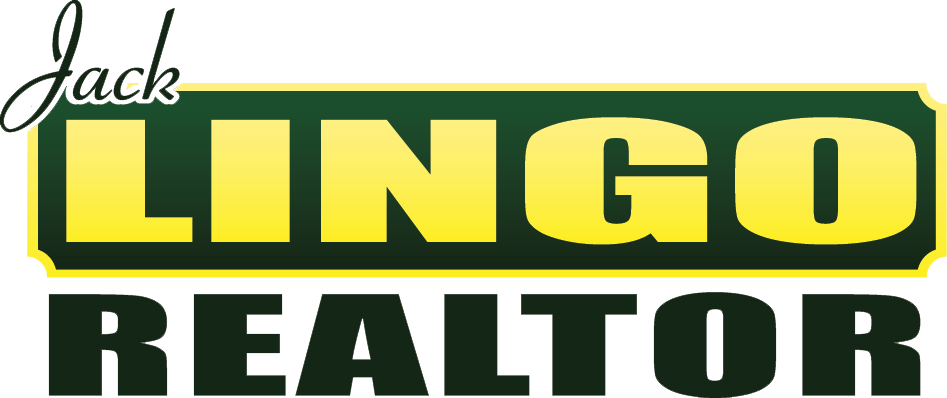 And our additional event sponsors: