Salons
During the 75th Anniversary of the Art League, monthly Salons were held in the spirit of the fashionable Parisian Salons of the 17th century in a model that extended arts-centered discussions in the comfort of a private home. Each Salon is hosted by a local homeowner, some featuring a private overview of a collection of artwork, others delving into the artistic process of creating a body of artwork. Whether from the collector or from the artists, these Salons, complete with refreshments, help community members engage with discussions of artists, creative movements, art history, and more. Discussions are led by the homeowners and/or a leading professional on the evening's topic. Tickets are required and space is limited.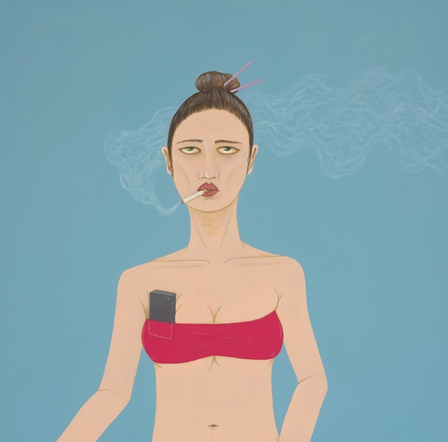 From the Collector: The Collection of RAL Artistic Director Jay Pastore
Thursday, March 22
6:00 – 8:00 pm
Enjoy a sneak peek into the private collection of RAL's own Artistic Director at his home in Washington, DC. Compiled over the course of many years, this array of contemporary artwork includes pieces from Alexander Calder, Gloria Cesal, Kendall Messick, Rebecca Raubacher, Duane Rieder, and many more. An evening of light appetizers and drinks will be coupled with a walkthrough of the collection, and guests will have the opportunity to mingle with a few of the artists whose work is represented.
The cost is $35 per person
SOLD OUT
Limited to 25 guests
Washington, DC 20009
From the Collector: The Howard Schroeder Collection of John and Sue Schroeder
Thursday, June 21
6:00 – 8:00 pm
This is a rare opportunity to view John & Sue Schroeder's private collection of Howard Schroeder's art from the 1930's to the 1990's. Many of these paintings have never been exhibited, and will provide the patron with an opportunity to view the progression of Schroeder's artistic style over the years.
An evening of light appetizers and drinks will compliment an overview of the artists' career by his children and his biographer.
The cost is $50 per person
SOLD OUT
Limited to 25 guests
Lewes, DE 19958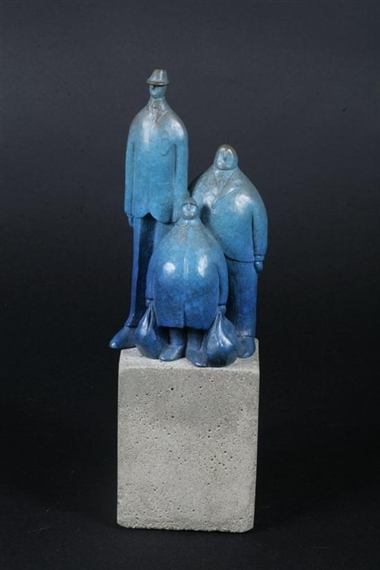 From the Collector: The Gary Hughes Collection of Ellen Roney Hughes
Thursday, October 4
6:00 – 8:00 pm
The sculptural work of Gary Hughes is recognized for its form, originality and wit, and is found in a number of collections and public sites from coast to coast as well as abroad. A graduate of the Maryland Institute College of Art, Hughes went on to find a career in exhibits design and as a paper mache sculptor, eventually forming an animation company. His figurative, limited edition bronzes gained acclaim from nationally competitive shows and his "Showers" sculpture is a longtime fixture on the Rehoboth Art League campus. Hear about the development of this late artists' creative development over the years, with a private showing of his original artwork.
An evening of hors d'oeuvres and drinks will accompany an overview of the artists' work by his wife and colleague.
The cost is $50 per person. Tickets are limited.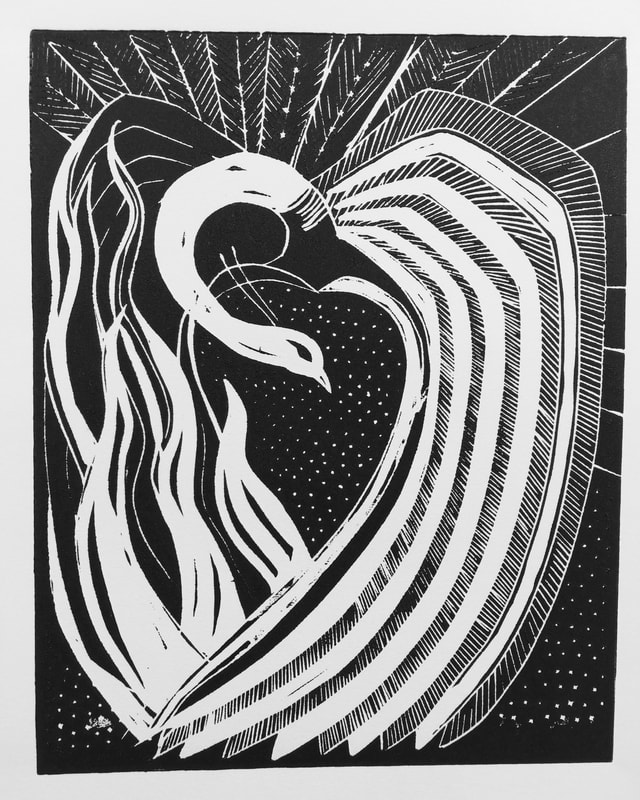 From the Artists: The Studio Artists of the Studios on Walnut
Thursday, November 15
6:00 – 8:00 pm
Take a private, guided tour of the Studios on Walnut, where a variety of artists work in mediums that include pastel, printmaking, oil painting, fiber art, and more. Over light refreshments, resident artists of this Studio, which neighbors the Milton Arts Guild, will discuss their professional practice and offer insight into their collective working space.
The cost is $35 per person.