Every Image Tells a Story
Coastal Camera Club and Rehoboth Beach Writer's Group
May 6, 2022 - June 5, 2022
Tubbs Gallery
Opening Reception: Friday, May 6, 2022 (5pm to 7pm) 
When artists from two artforms join forces, the result is amazing and thought provoking! "Every Image Tells a Story" is a collaboration between two community arts organizations – the Coastal Camera Club's Photography as Fine Art Group and the Rehoboth Beach Writers' Guild. It brings together photography and creative writing in a way that enhances the experience of appreciating art.
The premise for this exhibition is that every image tells a story. The Photography as Fine Art group has explored the subject of fine art and learned that an essential element is the artist's intent, the emotional content, the idea, or a story the image has to tell. The artist has a message they want to convey in their work.
The Rehoboth Beach Writers Guild is dedicated to fostering the literary arts in Southern Coastal Delaware. For them, writing is "about taking risks. It is about challenges, about unpredictability, about change. And because it is about those things, it is exciting, at times frightening."
For this exhibition, the writers each interpreted one photographic image and asked themselves what story, message, or emotion they feel as they examine the image. Is this different or similar to the photographer's intent? These questions beg to be answered, and writers and photographers will be on hand at the opening reception to share their perspectives.
Exhibiting photographers from the Coastal Camera Club Photography as Fine Art Group are Maryfrancis Berger, Stan Divorski, Paul Hammesfahr, Kathryn Harris, Brook Hedge, Marilyn Himelick, Don James, Susan Jordan, Suzanne Kricker, Marta Nammack, Bobbie Ranney, George Rosenberg, George Rosenberg, Leslie Sinclair, Dick Snyder, Peter Treiber, Keith Warren, and Jacquie O. Young.
Rehoboth Beach Writers' Guild members participating in "Every Image Tells a Story" are Anne Barney, Patty Perreault Bennett, Kim Burnett, Gail Braune Comorat, Ellen Collins, Angela Creager, Walter Curran, Irene Fick, Kevin Fidgeon, Lisa Graff, Tom Hoyer, Sharon Lee Hoover, Tim Hudenburg, Kathleen L. Martens, Sarah Barnett, Maureen Rouhi, Sharon K. Sheppard, Joanne Sinsheimer, and Mary Ellen South.
Image:  "I'll Show You Yours" writer Anne Barney interpreted the work by photographer Marta Nammack.  "Am I your 'gritty street life' portrait? I know that's what you're after, when you come to this part of town."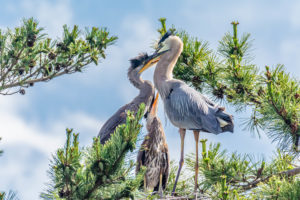 Imperfect Sonnett with Three Great Blues
Archival Digital Print 
$600
24″ x 30″
Photographer: Maryfrancis Berger
Writer: Gail Braune Comorat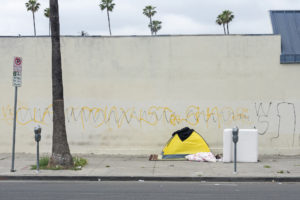 Why Not Pitch a Yellow Tent
Where You Grew Up
Digital C-Print
$575
30″ x 40″
Photographer: Stan Divorski
Writer: Lisa graff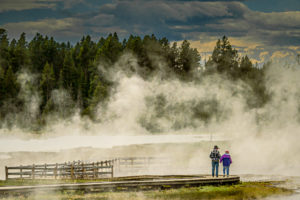 You are Here
Canvas Wrap Print
$250
17.25″ x 25.25″
Photographer: Paul Hammesfahr
Writer: Thomas Hoyer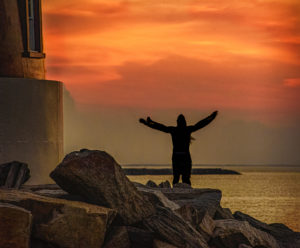 Morning Has Broken
Canvas Wrap Print
$250
17.25″ x 25.25″
Photographer: Paul Hammesfahr
Writer: Angela Creager

Enduring Friendship
Archival Digital Print
$300
16″ x 20″
Photographer: Kathryn Harris
Writer: Mary Ellen South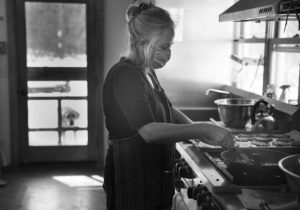 Ode to Mothers Everywhere
Archival Digital Print
$375
19″ x 23.5″
Photographer: Brook Hedge
Writer: Patty Perreault Bennett

Mystery Man
(In His World Our Faults Are Not In The Stars)
Archival Digital Print
$275
28.75″ x 24.75
Photographer: Himelick
Writer: Tim Hudenburg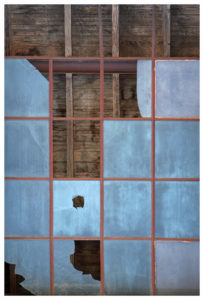 SLOW REVEAL
Archival Digital Print
$225
16″ x 20″
Photographer: Don James
Writer: Maureen Rouhi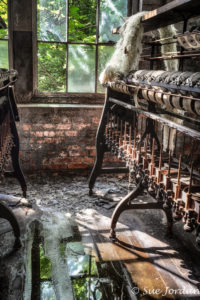 Silk Remains
"Double Vision"
Archival Digital Print
$200
18″ x 24″
Photographer: Susan Jordan
Writer: Kathleen L. Martens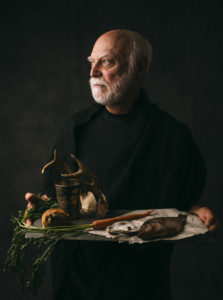 What's For Dinner
Archival Digital Print
$300
18.5″ x 21.5″
Photographer: Suzanne Kricker
Writer: Sarah Barnett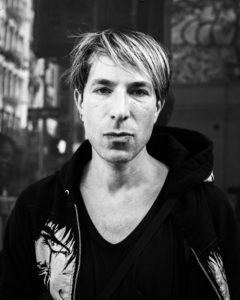 I'll Show You Yours
Metal Print
$250
20″ x 16″
Photographer: Marta Nammack
Writer: Anne Barney

Typing Class 10AM
Archival Digital Print
$150
16″ x 20″
Photographer: Bobbie Ranney
Writer: Sharon Lee Hoover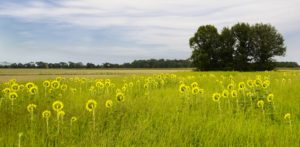 Great Expectations
(The Mighty Stalks)
Archival Digital Print
$335
27.5″ x 19″
Photographer: George Rosenberg
Writer: Joanne Sinsheimer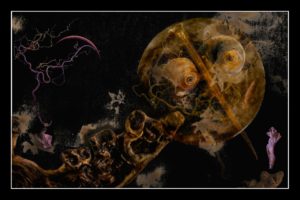 Luna Fantasy
(The Abyss)
Archival Digital Print
$385
28.75″ x 22.5″
Photographer: George Rosenberg
Writer: Irene Fick

SILENT SIGHS
Archival Digital Print
$300
19″ x 24″
Photographer: Leslie Sinclair
Writer: Walter F. Curren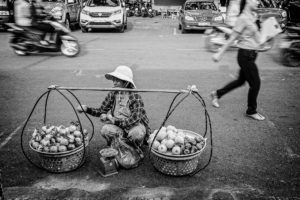 Woman Selling Fruit
Archival Digital Print
$300
16″ x 21″
Photographer: Dick Snyder
Writer: Sharon K. Sheppard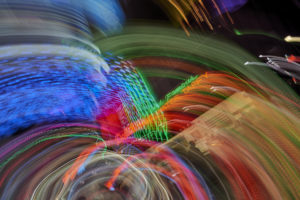 Saturday Nights, Rehoboth Beach
Archival Digital Print
$350
16″ x 24″
Photographer: Peter Treiber
Writer: Kim Burnett
Pride
Canvas Print
$500
20″ x 30″
Photographer: Keith Warren
Writer: Kevin Fidgeon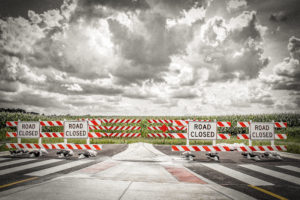 Off-Road
Archival Digital Print
$150
15″ x 21″
Photographer: Jacquie O Young
Writer: Ellen Collins