Love Art: Music on Canvas
Works by Yvonne Frankis
May 6, 2022 - June 5, 2022
Corkran Gallery
Opening Reception: Friday, May 6, 2022 (5pm to 7pm)
"Travel with me through Love's journey!  This art collection represents different moments in an intimate relationship…the up's & downs…the true fiber of what constitutes love. Nature scenes are created using only Black and White acrylic paint and the shades of gray demonstrate the nuances of love in a unique way…because nothing is ever black-and-white…love is always layered in shades of gray. The classic rock music titles and lyrics selected reflect stages of relationships and the moody feelings portrayed in these minimalistic landscape paintings are designed to capture the essence of true love…hope, desire, fear, comfort, security, insecurity, passion… Allow my  LOVE ART and MUSICAL COMPILATION to transport you through the journey of love…a trip always worth taking."
Yvonne Frankis is a painter specializing in landscapes. Her most prominent subjects are intricately winding trees, water, and expansive skyscapes. Her distinct style can be recognized through her use of greyscale and selective color. This subtle pallet gives the viewer sensations of calm stillness and whimsical mystery. Yvonne's balance of natural elements arranged in minimalistic compositions attracts admirers of both contemporary and traditional styles.
Yvonne's driving force in creating her art is music. She is hugely inspired by music, particularly classic rock, always listening while painting and naming pieces after songs. Though her art does not directly depict images of musicians or instruments, she beautifully translates the emotion of one art form to another.
 Yvonne has participated in over 25 solo and group exhibitions in the last 18 years. She is also a member of the Rehoboth Art League and has had a painting selected 3 times, out of nearly 10,000 submissions, to appear on the CBS "Sunday Morning" program. Yvonne earned a bachelor's degree in Communications/Journalism from Delaware State University and studied at the Brush & Palette Art Studio.
Image: "What About Love" – Heart,  acrylic on canvas by Yvonne Frankis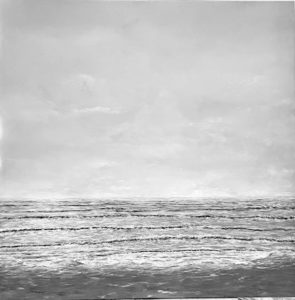 Best of My Love – Eagles
Acrylic
$1500
36″ x 36″

How Deep Is Your Love – BeeGees
Acrylic
$300
10″ x 20″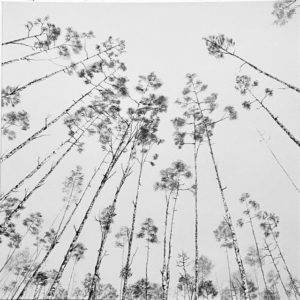 I Wanna Know What Love Is – Foreigner
Acrylic
$800
24″ x 24″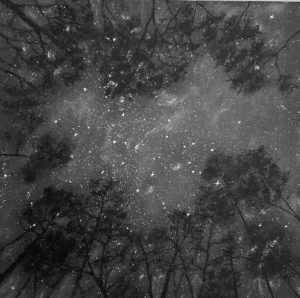 Is This Love – Scorpions
Acrylic
$200
8″ x 8″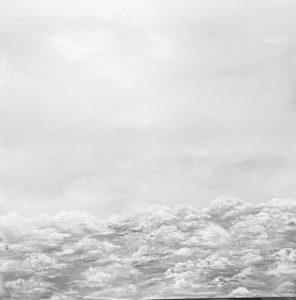 Keep On Loving You – REO Speedwagon
Acrylic
$1500
36″ x 36″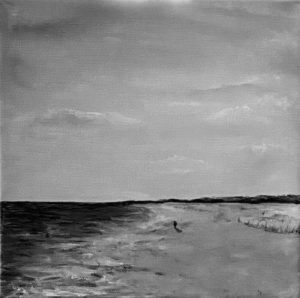 Love Hurts – Nazareth
Acrylic
$200
8″ x 8″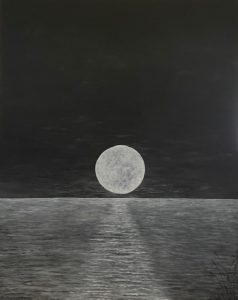 Love Is Alive – Gary Wright
Acrylic
$3000
48″ x 60″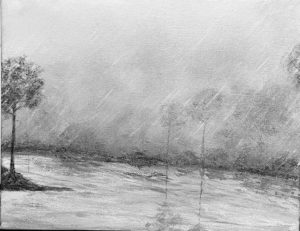 Love Reign O're Me – The Who
Acrylic
$200
10″ x 8″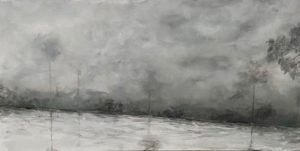 Pride…In the Name of Love – U2
Acrylic
$400
24″ x 12″


Real Love – Michael MacDonald
Acrylic
$350
24″ x 8″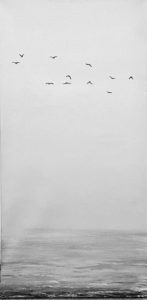 Rhythm of Love – Yes
Acrylic
$700
15″ x 30″


Somebody To Love – Queen
Acrylic
$900
16″ x 40″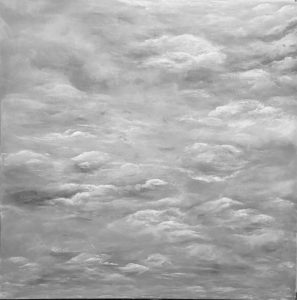 Still Loving You – Scorpions
Acrylic
$1500
36″ x 36″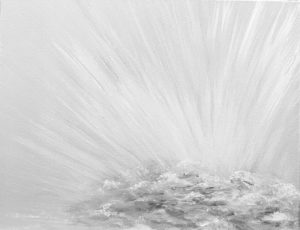 Sunshine of Your Love – Cream
Acrylic
$250
14″ x 11″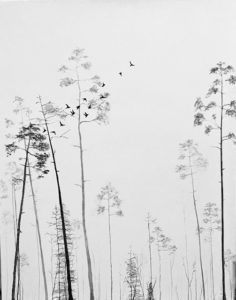 Victim of Love – Eagles
Acrylic
$900
30″ x 24″

What About Love – Heart
Acrylic
$225
10″ x 10″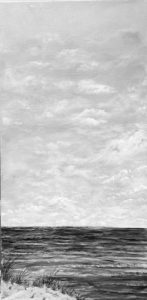 What's Love Got to Do With It – Tina Turner
Acrylic
$400
24″ x 12″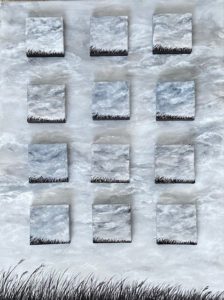 Whole Lotta Love – Led Zeppelin
Acrylic
$275
16″ x 12″