Member Artist of the Month
Gerilyn Gaskill
October 1, 2021 - October 31, 2021
The Rehoboth Art League is pleased to announce watercolorist Gerilyn Gaskill, as our featured artist for the month of October, 2021.


"Born in Wilmington, Delaware, I began painting at a young age with instruction by my great-grandfather August Seiler, who painted coastal imagery.  By my high school years I was living in Rehoboth and received instruction from Howard Schroder; that was when I developed a passion for fine-art painting.
I work primarily with watercolor.  Often using the white paper as a color, loose washes, wet-into-wet, dry brush, all the techniques possible with the transparency of this unique medium.  For generations Delmarva's coastal land and sea has retained its unique magic and special joy for locals and visitors, a place where children and adults come year after year – I like to capture that atmosphere, trying to go beyond the surface of a factual representation, in order to present the true and enhanced nature of the experience.
My work has won numerous ribbons, hangs in many private collections, and one was purchased by Paramount for a scene with Matt Damon.  I also work in a miniature scale, 3"x 4", and have been repeatedly juried into the annual exhibitions of the leading Miniature Societies along the east coast.
When not painting I am teaching others to paint, to experience the same joy I have.  I believe everyone has the ability to paint whether they know it or not. I volunteer with local youth classes as well as instructing at many of the areas art leagues."


The works represented here are available for purchase by contacting Nick Serratore, Exhibitions Director  
Image: Sunset Salt Marshes, watercolor by Gerilyn Gaskill

Abandon
Watercolor
$225
Matted, unframed 16″ x 20″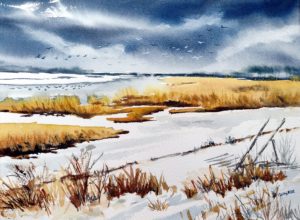 Bomb Bay Winter
Watercolor
$225
Matted, unframed 16″ x 20″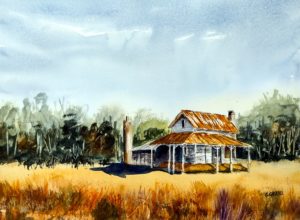 Decorative Farm
Watercolor
$225
Matted, unframed 16″ x 20″

Ephrata, PA
Watercolor
$225
Matted, unframed 16″ x 20″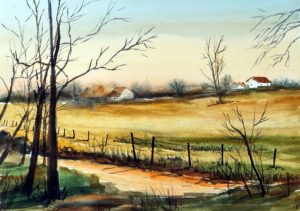 Fall Country
Watercolor
$225
Matted, unframed 16″ x 20″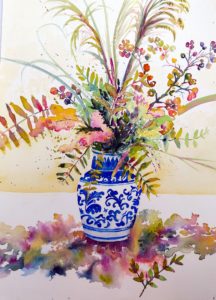 Dining Room Floral
Watercolor
$225
Matted, unframed 16″ x 20″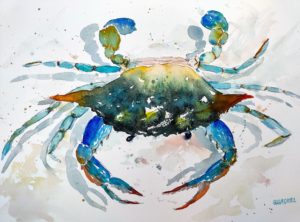 Here Crabbie Crabbie
Watercolor
$225
Matted, unframed 16″ x 20″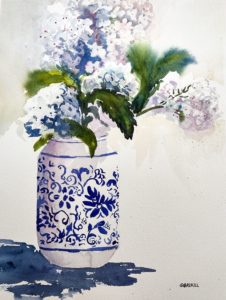 Matching Hydrangeas
Watercolor
$225
Matted, unframed 16″ x 20″

Play Time Octopus
Watercolor
$225
Matted, unframed 16″ x 20″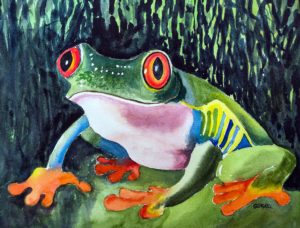 The Prince
Watercolor
$225
Matted, unframed 16″ x 20″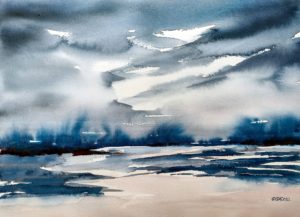 Ice
Watercolor
$225
Matted, unframed 16″ x 20″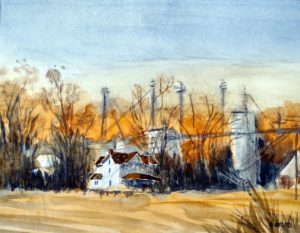 Local Industry
Watercolor
$225
Matted, unframed 16″ x 20″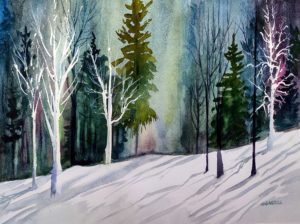 Night Forest
Watercolor
$225
Matted, unframed 16″ x 20″

Sussex Farm
Watercolor
$225
Matted, unframed 16″ x 20″

Winter Geese
Watercolor
$225
Matted, unframed 16″ x 20″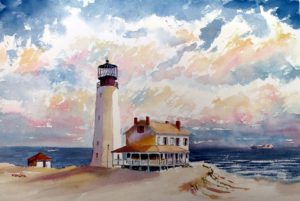 Old Cape Henlopen Lighthouse
Watercolor
$325
Matted, unframed 24″ x 30″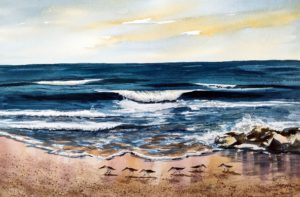 Sandpiper Beach
Watercolor
$325
Matted, unframed 20″ x 28″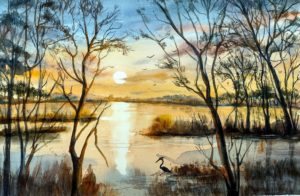 Sunset Salt Marshes
Watercolor
$325
Matted, unframed 24″ x 30″

Prime Hook Study in Colors
Watercolor
$150
Matted, unframed 16″ x 10″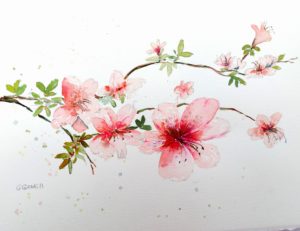 RAL in Spring
Watercolor
$225
Matted, unframed 16″ x 20″