9th Regional Juried Biennial Exhibition
August 28, 2020 - September 27, 2020
Corkran and Tubbs Galleries
Exhibition brochure may be viewed here.
Open to all artists living in Delaware, Maryland, New Jersey, Pennsylvania, Virginia, West Virginia, and Washington, D.C., this exhibition represents a strong collection of works by emerging and master-level fine artists.  There will be $2,500 dollars (in total) cash awards.  The artist winning the Best in Show award will receive a $1,500 cash award in addition to a solo exhibition running concurrent to our 10th Regional Biennial Exhibition to be held in 2022.
The Juror of selection for this exhibition is Robin Craren and the Judge of Awards is Charles Plante
Congratulations to this year's award winners:
Best in Show: $1,500 and a solo exhibition to run in conjunction with the 10th Regional Juried Show in 2022, Jason Lyons "1st Chair" sculpture.
Award of Excellence: $250, Nick Serratore, "Alliums" pastel.
Award of Excellence: $250, Gregg Morris, "The Troubles" acrylic.
Award of Excellence: $250, Sydney McGinley, "Distracted Reader" pastel.
Honorable Mention: $125,  Michael Hower, "The Muckers" archival digital print.
Honorable Mention: $125, Harry Steven Rogers, "Aspen Road" acrylic.
This year's accepted artists:
Madison Bacon, Jacalyn Beam, Jennifer Beaudet, Norman Bell, Petra Bernstein, Alice Betts, Anne Crown-Cyr,
Thomas Del Porte, Austin Dimare, Douglas Elliott, Joan Fabbri, Patricia Fecko, Yvonne Frankis, Martie Geiger-Ho,
Lauren Gramley, Brook Hedge, Brandon Hirt, Laurie Hoen, Michael Hower, John Hoyt, Caroline Huff,
Claire Ingley, Theresa Kehrer, Marilyn Lowney Johnson, Jason Lyons, Dave Magyar, Dennis Maida,
Sydney McGinley, Gregg Morris, Marcia Reed, Harry Steven Rogers, Nick Serratore, Dale Sheldon, Lynnette Shelley,
Becky Snider, Leslie Snowdon-Jones, Richard Weiblinger, Jacquie O Young, Colleen Zufelt.
With Thanks to our event sponsor:
Madison Bacon
Taking Up Space
Acrylic
$1,400
24″ x 48″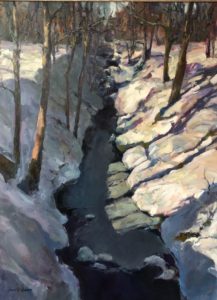 Jacalyn Beam
Coursing Through
Oil
$6,800
40″ x 30″

Jennifer Beaudet
Evening Shift's End
Oil
$840
21″ x 21″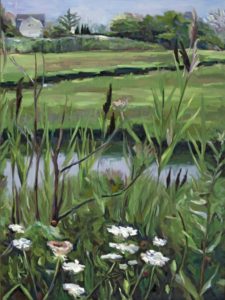 Jennifer Beaudet
Into the Weeds
Oil
$1,225
40″ x 30″
Norman bell
Bombay Hook Isolation
Archival Digital Print
$400
17″ x 26″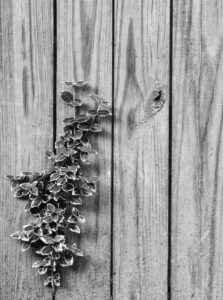 Norman Bell
Breaking Through
Archival Digital Print
$400
26″ x 21″

Petra Bernstein
Garden Party
Archival Digital Print on Metal
$750
30″ x 30″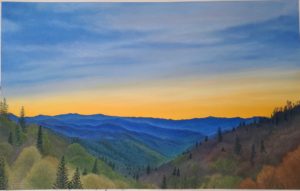 Alice Betts
Oconaluftee River Valley
Pastel
$2,900
24.75″ x 35″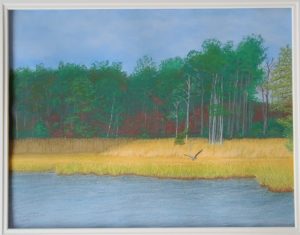 Alice Betts
The Great Blue
Pastel
$1,200
20.5″ x 24.5″

Alice Betts
Last Look
Pastel
$1,200
20.5″ x 24.5″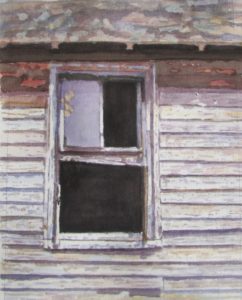 Anne Crown-Cyr
Abandoned
Watercolor
$485
15″ x 13″


Anne Crown-Cyr
Leipsic Crab Boats
Watercolor
$650
11″ x 21″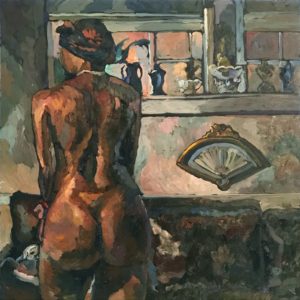 Thomas Del Porte
Peaceful Superman
Oil
$4,800
20″ x 20″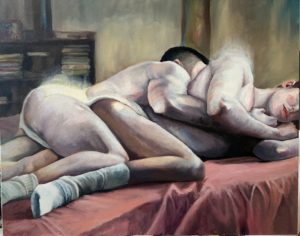 Austin Dimare
Luminous Beings
Oil
$2,200
24″ x 30″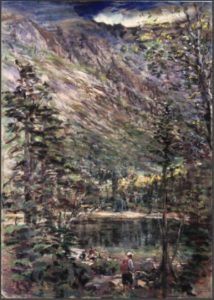 Douglas Elliott
Mt. Khatadin, Maine
Pastel
$4,000
41″ x 30″

Joan Fabbri
Jewels of the Sea
Watercolor
$595
9″ x 12″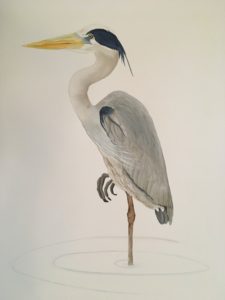 Patricia Fecko
Blue Heron
Watercolor
$285
24″ x 18″

Yvonne Frankis
The Song Remains the Same
Acrylic
$1,500
36″ x 36″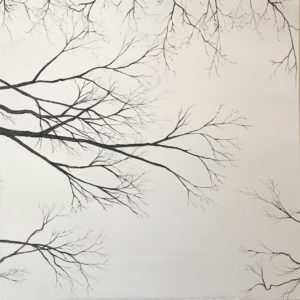 Yvonne Frankis
Peace of Mind
Acrylic
$1,500
36″ x 36″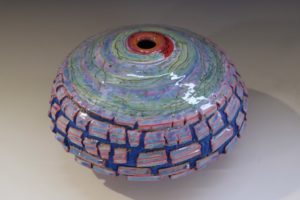 Martie Geiger-Ho
Badlands Cold Tectonics
Ceramic
$350
5.5″ x 10″ x 10″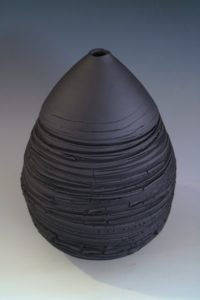 Martie Geiger-Ho
Badlands Midnight 3
Ceramic
$250
9″ x 7″ x 7″

Lauren Gramley
Purple Pier
Archival Digital Print on Metal
$300
16″ x 24″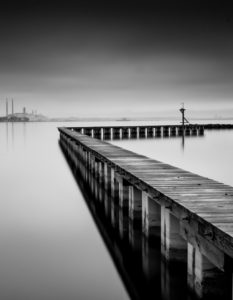 Lauren Gramley
Linear
Archival Digital Print on Metal
$300
20″ x 16″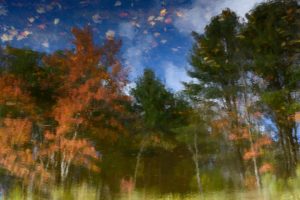 Brook Hedge
Dreams
Archival Digital print
$525
20″ x 26″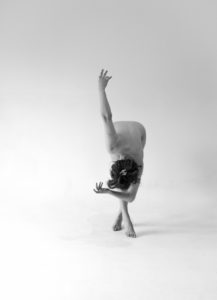 Brook Hedge
Finale
Archival Digital Print
$400 (SOLD)
14″ x 12″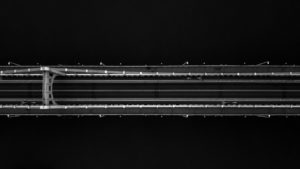 Brandon Hirt
Silence
Archival Digital Print on Metal
$400
24″ x 36″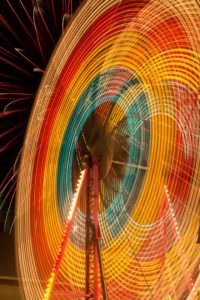 Brandon Hirt
Ferris Works
Archival Digital Print on Metal
$400
36″ x 24″

Brandon Hirt
Dewey Wave
Archival Digital Print on Metal
$400
24″ x 36″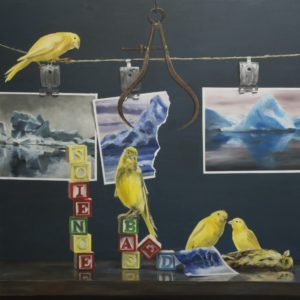 Laurie Hoen
Weather the Storm
Oil
$2,600
30″ x 30″

Laurie Hoen
The Temptation of Priviledge
Oil
$3,800
45″ x 30″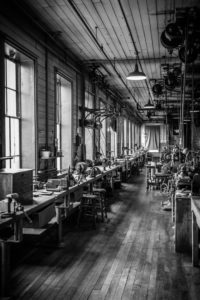 Michael Hower
The Precisionists
Archival Digital Print
$225
24″ x 18″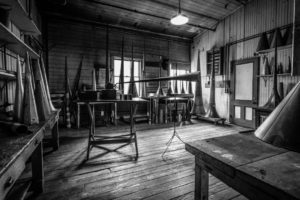 Michael Hower
The Instrumentalists
Archival Digital Print
$225
18″ x 24″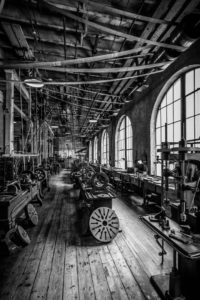 Michael Hower
The Muckers
Archival Digital Print
$225
24″ x 18″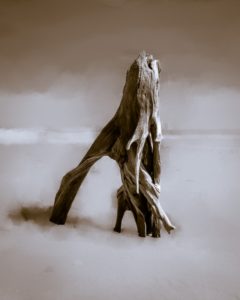 John Hoyt
Social Isolation
Archival Digital Print on Canvas
$125
20″ x 16″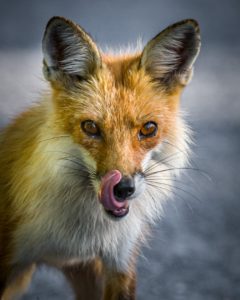 John Hoyt
Hunger
Archival Digital Print
$250
24.5″ x 19.5″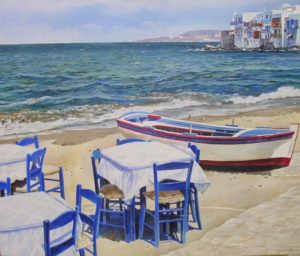 Caroline Huff
Tables and Boat
Acrylic
$4,600
36″ x 48″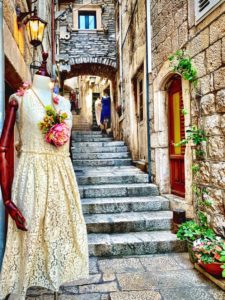 Claire Ingley
Stairway to Dress Boutiques,
Lorcula, Croatia
Archival Digital Print
$150
14″ x 11″

Claire Ingley
Canal Reflections Inside the
Glass-enclosed Outside Bar at
Gilligan's, Lewes, DE
Archival Digital Print
$150
14″ x 11″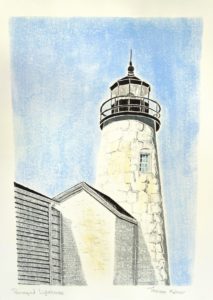 Theresa Kehrer
Pemaquid Point Lighthouse
White Line Woodcut Print
$650
16″ x 12″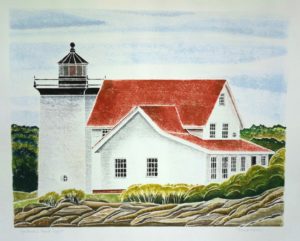 Theresa Kehrer
Hendricks Head Lighthouse
White Line Woodcut Print
$1,000
16″ x 20″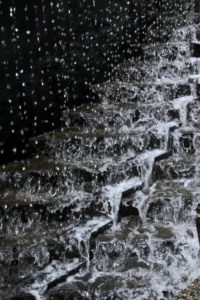 Marilyn Lowney Johnson
White Water
Archival Digital Print
$295
20″ x 15″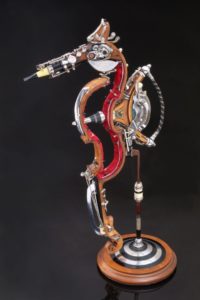 Jason Lyons
1st Chair
Mixed Media Sculpture
$8,200
26″ x 12″ x 16″

Jason Lyons
Road Kill
Mixed Media Sculpture
$9,095
14″ x 12″ x 32″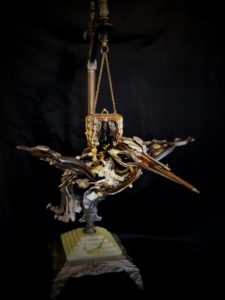 Jason Lyons
Coraline
Mixed Media Sculpture
$10,095
32″ x 17″ x 18″

Dave Magyar
End of the Road II
Archival Digital Print
$170 (SOLD)
10″ x 13″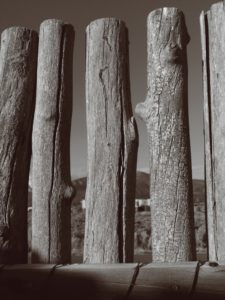 Dave Magyar
On or Out
Archival Digital Print
$170 
13″ x 10″

Dennis Maida
Medusa of the Beach
Archival Digital Print
$450
16″ x 20″
Sydney McGinley
Indigo Kimono
Pastel
$1,600
38″ x 26″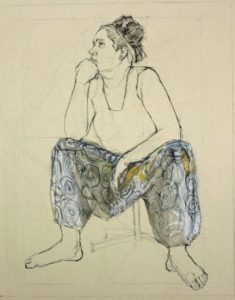 Sydney McGinley
Draped Pants
Pastel
$900
26″ x 22″

Sydney McGinley
Distracted Reader
Pastel
$1,600
33″ x 33″

Gregg Morris
The Troubles
Acrylic
$1,250
36″ x 60″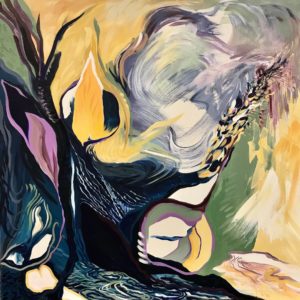 Marcia Reed
Seagrape
Acrylic
$1,500
36″ x 36″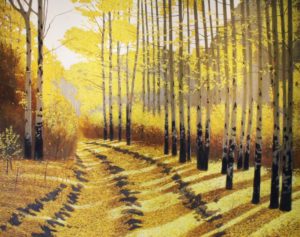 Harry Steven Rogers
Aspen Road
Acrylic
$5,800
46″ x 58″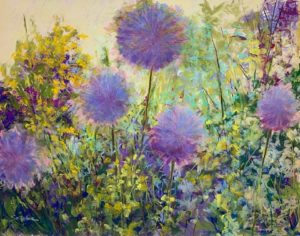 Nick Serratore
Alliums
Pastel
$3,000
32″ x 40″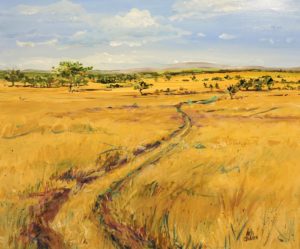 Dale Sheldon
Serengeti Shadows
Acrylic
$750
21″ x 25″

Becky Snider
Meadow
Glass
$350
13″ 13″

Leslie Snowdon-Jones
Ripples
White Line Woodcut Print
$200
9″ x 9″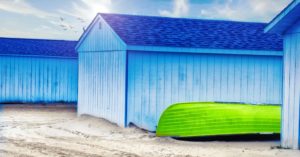 Richard Weiblinger
Boat with Shed 2527
Archival Digital Print
$300
22″ x 28″

Richard Weiblinger
Book with Butterfly 1434
Archival Digital Print
$300
22″ x 28″
Jacquie O Young
Social Distancing, OCMD
Archival Digital Print
$155
18″ x 24″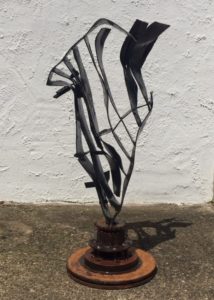 Colleen Zufelt
Victory
Metal Sculpture
$900
35.5″ x 16 x 13″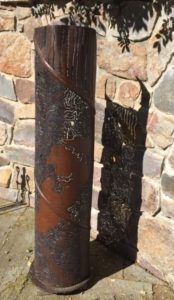 Colleen Zufelt
Light Tube
Metal Sculpture
$2,400
56″ x 20″ x 16″