Seasons: Autumn
Juried Members' Showcase Exhibition
September 25, 2020 - December 13, 2020
Rehoboth Beach Municipal Building
Notification of Acceptance: by Monday, September 14 2020.
Delivery of Work, shipped or dropped off: September 15 through September 22, 2020
Opening Reception: There will be no opening reception for this show.
Pick-up of Unsold Works: December 14 through December 20, 2020 (at RAL Campus).
Theme:
The fourth 2020 Members' juried exhibition showcased at the Rehoboth Beach City Hall will continue to focus on the four seasons with the next being Autumn. 
Autumn represents the preservation of life and its necessities. During this time, animals prepare for the winter by storing food and creating cozy hibernation spaces. Farmers work on their fall harvest by collecting a reserve of crops as the crisp fall air sets in and the changing leaves. It is a time for cozy sweaters and delicious pies. In a way, the autumn season offers us a chance to reconnect with ourselves as we preserve our safe havens.  RAL invites its members working in 2D to submit work interpreting what Autumn means to them. Any medium and style from traditional to abstract will be accepted for review.
Exhibition Juror: Sara Ganter, Executive Director for the Rehoboth Art League
Ms. Ganter received her BFA in Fine Art Photography from Syracuse University and completed her graduate studies at the City University of New York's Graduate Center, with a focus on photography and social change. She has worked in editorial photography and has held development positions at nonprofit arts organizations for more than a decade.  
Image Credit:  "Colors of Autumn" pastel, by Nick Serratore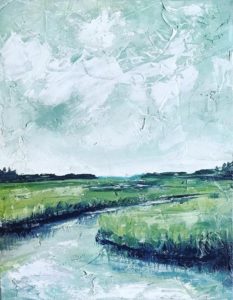 Around the Bend
Acrylic
$525
14″ x 11″
Laura Erickson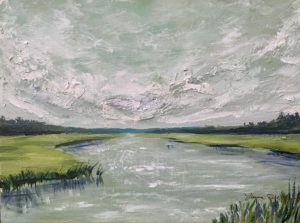 September Skies
Acrylic
$525
11″ x 14″
Laura Erickson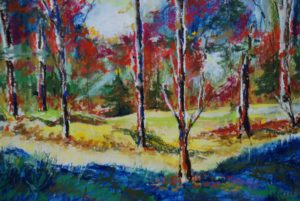 First Blush of Fall
Pastel
$600
22″ x 28″
Marilyn Feldman
Jardin des Medicis
Oil
$950
30″ x 24″
Michael Forster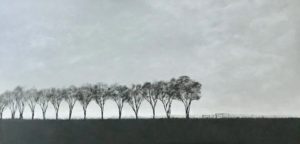 I Want You To Show Me The Way
Acrylic
$650
15″ x 30″
Yvonne Frankis
Under the Autumn Sun
Oil
$650
18″ x 24″
Judy Juan


Turning Leaves
Mixed Media
$150
12″ x 6″
Carol Lehman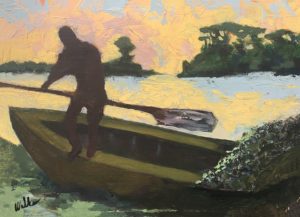 Shadow Cast
Oil
$450
9″ x 12″
Stephen Walker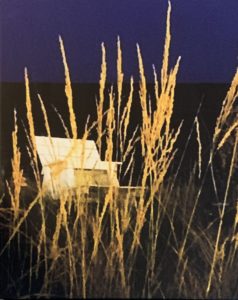 Off Season
Archival Digital Print
$100
20″ x 16″
Elizabeth Miceli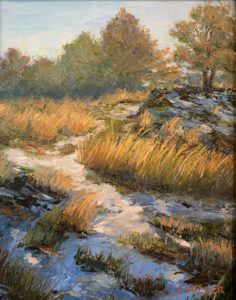 Dune Shadows
Oil
$300
10″ x 8″
Lisa Miller

Beach Path in Autumn
Oil
$300
8″ x 10″
Lisa Miller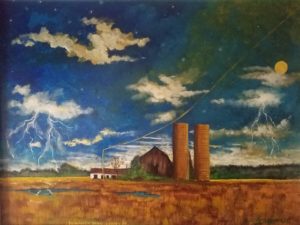 Townsend Barn
Acrylic
$2,500
24″ x 30″
Gilberto Rodriguez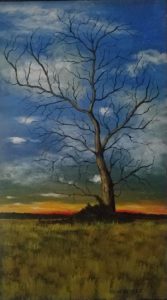 The Tree
Acrylic
$1,500
33″ x 19″
Gilberto Rodriguez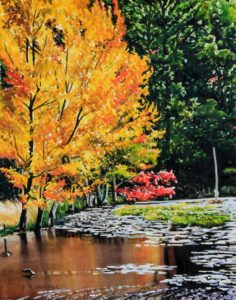 Serenity
Watercolor
$350
14″ x 11″
Jessica Schlegel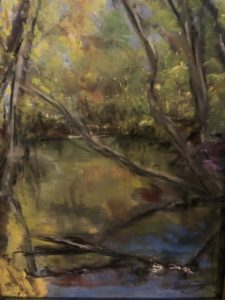 Whiton Crossing
Pastel
$150
10″ x 8″
Gail Stern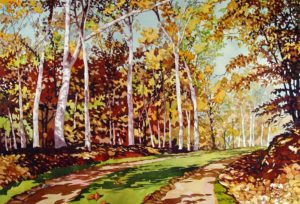 Old Trail Headed West
Watercolor
$799
15″ x 22″
Mick Williams

Linganore Dew in Autumn Light
Watercolor
$799
15″ x 22″
Mick Williams