Monochromatic Delaware
Photography by Brandon Hirt
April 1, 2022 - May 1, 2022
Ventures Gallery
Opening reception: Friday, April 1, 2022 (5-7pm).
Artist Statement
"Pulling away the colors brings more attention to the things that are basic and mean the most to us. Nature is the most basic and most essential to us. Spending the past year and half as a volunteer photographer for Delaware State Parks I have been able to spend quality time in Nature seeing the changes in the environment from the sands at Cape Henlopen to the big trees at Brandywine Creek State Park. Showing these lands in Black and White Photography to see the beauty in the First State. Protecting these lands is important to give everyone access to clean air and freshwater to play in. Seeing the lands of Delaware in Monochromatic show that Nature is First in the First State."
Brandon Hirt is a Black and White photographer who currently resides in Pennsylvania after boomeranging back to the area after living the dream in Colorado and Oregon. During his time out west, he created his eye or in other words, addiction to photography. During that time Brandon dug into as many Black and White photography classes as he could . He studied photography at the Art Institute of Colorado and worked in a photo lab. Brandon currently is a member of Rehoboth Art League and volunteers his photography time for Delaware State Parks. This has brought him close to all of Delaware from the sands of Fenwick Island to Brandywine Creek State Park. He sells his photography at multiple art shows around the Mid Atlantic, is the president of his local photography club, represented by multiple galleries, and spends time giving photography presentations. You may see him out capturing the sunrise or at night shooting the stars.
Image credit: "Murderkill River at Killens Pond," archival digital print, 36″ x 24″ by Brandon Hirt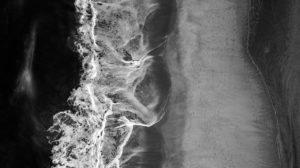 Wave Sunrise at Cape Henlopen
Photography on metal
$595
24″ x 36″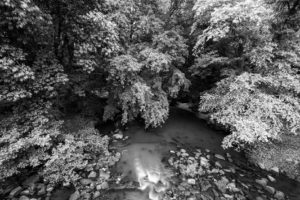 Murderkill River at Killens Pond
Photography on metal
$595
24″ x 36″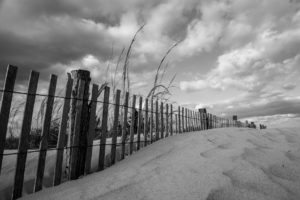 Henlopen Fence
Photography on metal
$595
24″ x 36″

Herring Point
Photography on metal
$275
16″ x 24″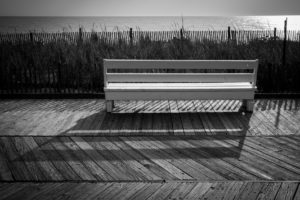 Rehoboth Boardwalk Bench
Photography on metal
$275
16″ x 24″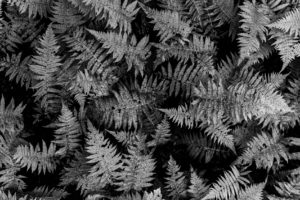 Swamp Forest Ferns
Photography on metal
$275
16″ x 24″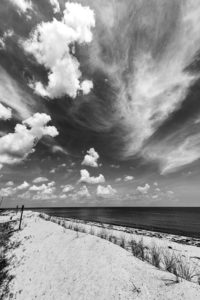 Kitts Hummock
Photography on metal
$275
16″ x 24″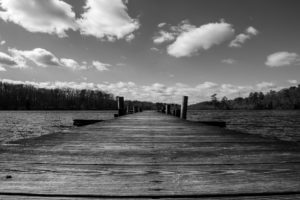 Killens Pond Dock
Photography on metal
$275
16″ x 24″

Trap Pond
Archival Print on Paper
(matted and framed)
$350
20″ x 28″

Trees of the Pond Side Trail
Archival Print on Paper
(matted and framed)
$350
20″ x 28″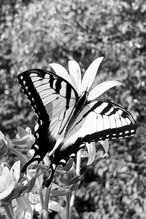 Brandywine Butterfly
Archival Print on Paper
(matted and framed)
$350
20″ x 28″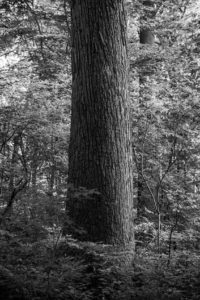 Brandywine Creek Tree
Archival Print on Paper
(matted and framed)
$350
20″ x 28″

Josephine Fountain
Archival Print on Paper
(matted and framed)
$350
20″ x 28″

Vanderwende Cow
Archival Print on Paper
(matted and framed)
$350
20″ x 28″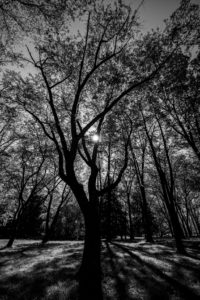 White Clay Tree
Archival Print on Paper
(matted and framed)
$350
20″ x 28″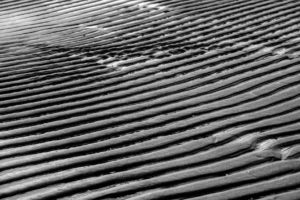 The Point Ripples
Archival Print on Paper
(matted and framed)
$350
20″ x 28″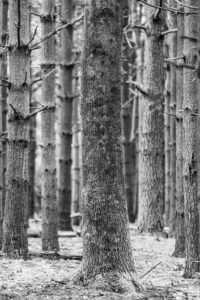 Killens Pond Trees
Archival Print on Paper
(matted and framed)
$350
20″ x 28″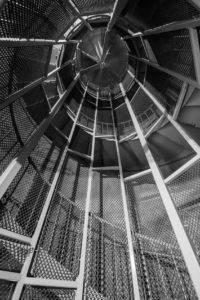 Looking Up
Archival Print on Paper
(matted and framed)
$350
20″ x 28″
Henlopen Tree
Archival Print on Paper
(matted and framed)
$350
20″ x 28″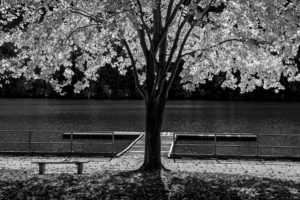 Lums Pond Tree
Archival Print on Paper
(matted and framed)
$350
20″ x 28″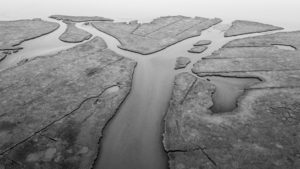 Cedar Island
Archival Print on Paper
(matted and framed)
$350
20″ x 28″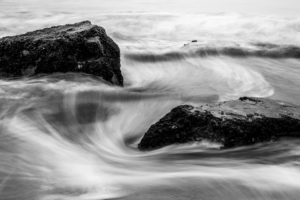 Whiskey Beach
Archival Print on Paper
(matted and framed)
$350
20″ x 28″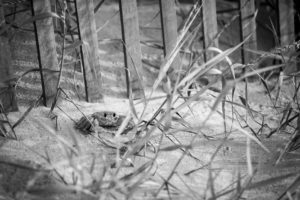 Henlopen Crab
Archival Print on Paper
(matted and framed)
$350
20″ x 28″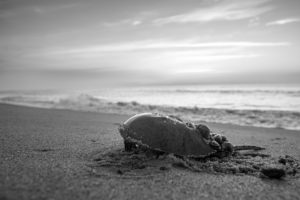 Horseshoe Crab at Fenwick Island
Archival Print on Paper
(matted and framed)
$350
20″ x 28″