47th Annual Outdoor Fine Arts and Fine Craft Show
Registration Deadline March 1, 2020
August 1, 2020 - August 9, 2020
The Rehoboth Art League Campus
Open only to Rehoboth Art League Members.
Important Dates:
August 1 – 2 and August 8 – 9, 2020
Saturday's 10am to 5pm and Sunday's 10am to 4pm
Registration Fee: $20.00 (Registration fee is non-refundable)
About this Event

Over 125 artists and artisans from around the country will display and sell their fine art and fine crafts amidst the Rehoboth Art League's 3.5-acre historic wooded campus in Henlopen Acres. The annual Outdoor Show is a juried event yielding exceptional work, and many of the artists actively enjoy demonstrating their creativity during each day of the show.  Artist that were juried in for 2018 and 2019 only need to register to participate for the 2020 event without having to submit images.  Artists applying for the first time must go through the jurying process and submit images.
 Image: "Garden Party #63," pastel by Tom Wilson, Collection of the Rehoboth Art League
Opening reception generously sponsored by: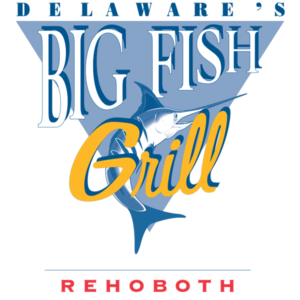 Image: (detail) 2019 First Place Winner "D'Angelo as Mary Magdalene," acrylic medium, pigment print, and pigment ink by Antonio McAfee.