6th RAL Regional Juried Photography Exhibition
Open Regional Call: All artists living in DE, PA, NJ, VA, MD, DC
February 12, 2021 - March 7, 2021
Corkran Gallery
Juror and Awards Judge, Antonio McAfee
Virtual Gallery Talk: From the Juror and Judge, with Antonio McAfee, Saturday, February 13, 2021 (10am)
About the Exhibition
The Rehoboth Art League invites both members and non-members living in DE, PA, NJ, VA, MD, DC to submit images for the 6th Annual Juried Photography Exhibition. All subjects and styles are eligible from traditional to contemporary and created within the past two years.

Congratulations to this year's juried artists.

Scott Becque, Norman Bell, David Black, Tiffany Caldwell, Dana Dagle Long, Sue Eberhart, Wendy Erickson, Cable Feild, Paul Hammesfahr, Andrew Hersey, Brandon Hirt, Michael Hower, Deny Howeth, John Hoyt, Don James, Sue Jordan, Jennie Keith, Suzanne Kricker, James Luciana, Dave Magyar, Natalie McGuire, Terry Melius, Marta Nammack,
Mark Sanders, George Sass, Dylan Slagle, Bria Sterling-Wilson, Carol Ward, Richard Weiblinger, Katie West, Heidi Wetzel.
Image Credit: "Water Study," archival digital print by Steven Billups, 1st Place Winner 2020.
Opening reception generously sponsored by: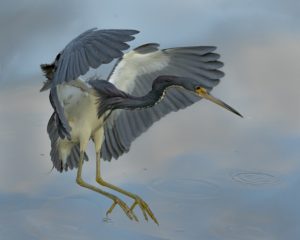 Touchdown
Archival Digital Print
$250
11″ x 14″
Scott Becque

Taking a Break
Archival Digital Print
$250
14″ x 11″
Scott Becque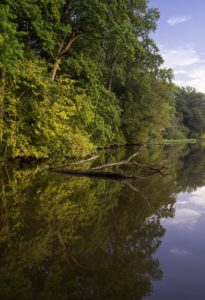 Morning Light, Covey Cove
Archival Digital Print 1/15
$425
22″ x 15″
Norman Bell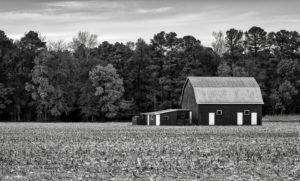 Red Barn
Archival Digital Print 1/15
$425
12″ x 20″
Norman Bell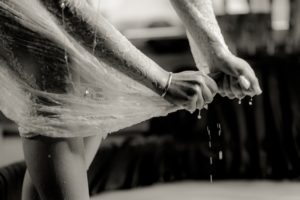 Excess
Archival Digital Print 1/10
$700
20″ x 29.5″
David Black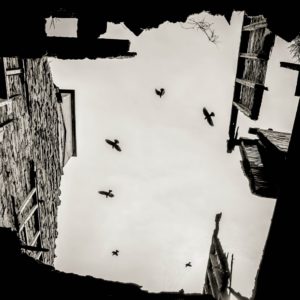 For Reasons I Cannot Explain
Archival Digital Print 1/10
$700
19″ x 19″
David Black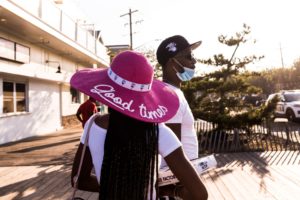 Good Times
Archival Digital Print
$95
11″ x 14″
Tiffany Caldwell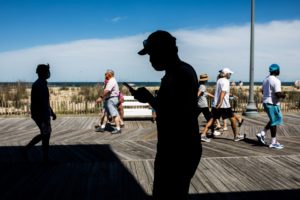 Covid Summer
Archival Digital Print
$95
11″ x 14″
Tiffany Caldwell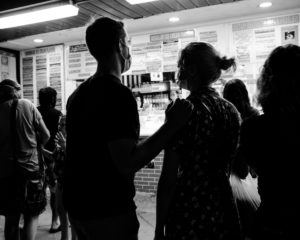 Ice Cream
Archival Digital Print
$95
11″ x 14″
Tiffany Caldwell

Dune, Grass, Sky, Clouds
Archival Digital Print
$295
16″ x 24″
Dana Dagle Long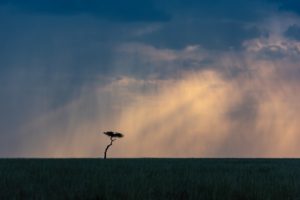 The End of the Day
Archival Digital Print
$200
12″ x 19″
Sue Eberhart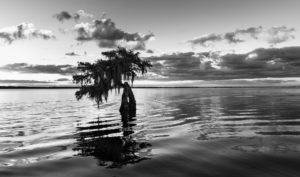 Sunset
Archival Digital Print
$200
12″ x 19″
Sue Eberhart
Shallot
Archival Digital Print
$300
12″ x 12″
Wendy Erickson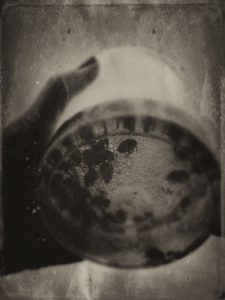 Collection
Archival Digital Print
$300
11″ x 14″
Wendy Erickson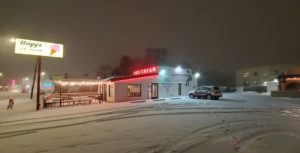 Red Bike #1
Archival Digital Print
$500
11″ x 24″
Cable Feild
Into the Clouds (Orsono Volcano, Chile)
Archival Digital Print
$250
20″ x 24″
Paul Hammesfahr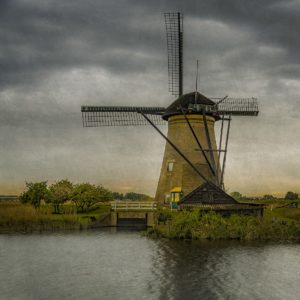 Against the Storm
Archival Digital Print
$275
24″ x 24″
Paul Hammesfahr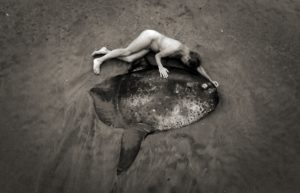 Mourning (Sun)
Archival Digital Print 1/20
$400
13″ x 18″
Andrew Hersey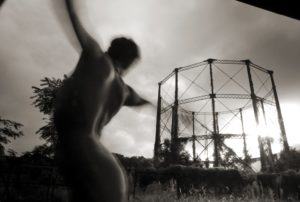 Because Joy
Archival Digital Print 1/20
$400
13″ x 18″
Andrew Hersey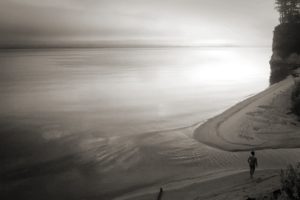 I Will Always Try to Be Your Favorite Fossil
Archival Digital Print 1/20
$400
13″ x 18″
Andrew Hersey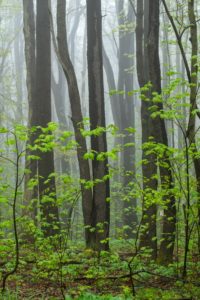 Foggy Green
Archival Digital Print on Metal
$400
36″ x 24″
Brandon Hirt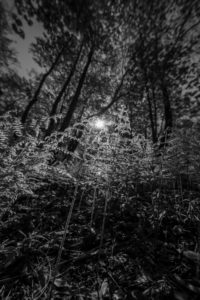 Fern Forest
Archival Digital Print on Metal
$400
36″ x 24″
Brandon Hirt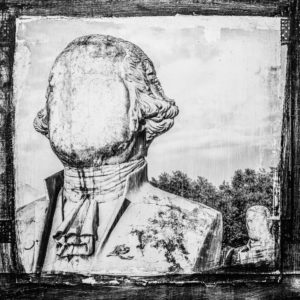 Washington
Archival Digital Print 1/5
$225
16″ x 16″
Michael Hower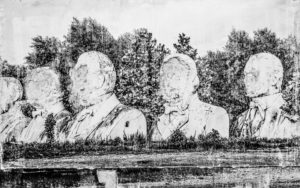 Line of Succession
Archival Digital Print 1/5
$225
18″ x 24″
Michael Hower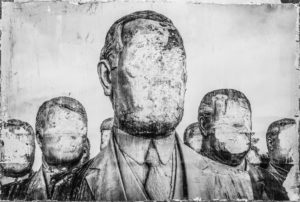 Woodrow and Associates
Archival Digital Print 1/5
$225
18″ x 24″
Michael Hower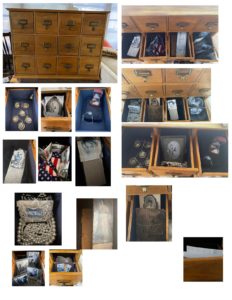 History of HerStory
3-Dimensional Mixed Media
$325
21″ x 28″ x 10″
Deny Howeth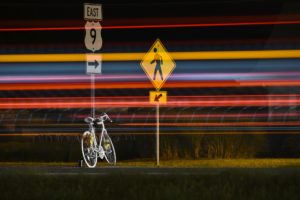 Ghost Bike
Archival Digital Print on Aluminum
$175
11″ x 14″
Deny Howeth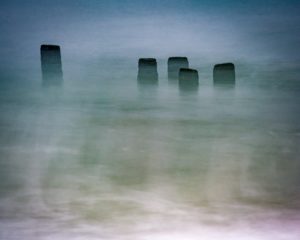 Five Pilings
Archival Digital Print on Acrylic
$150
16″ x 20″
John Hoyt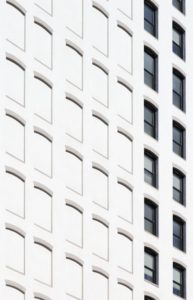 Five Plus Two
Archival Digital Print 6/100
$300
19″ x 13″
Don James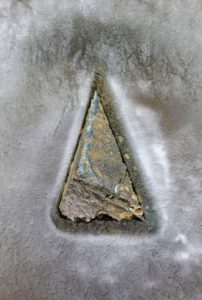 Monolith
Archival Digital Print 6/100
$225
16″ x 11″
Don James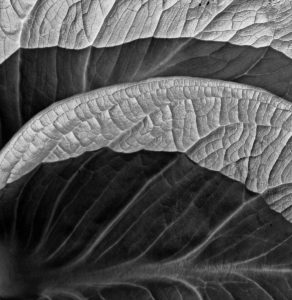 Two Leaves
Archival Digital Print 6/100
$225
12″ x 12″
Don James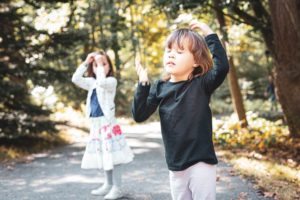 Woodland Dance
Archival Digital Print
$75
11″ x 14″
Sue Jordan

Propulsion
Archival Digital Print 
$275
16″ x 20″
Jennie Keith
Royalty Still
Archival Digital Print
$250
12″ x 12″
Suzanne Kricker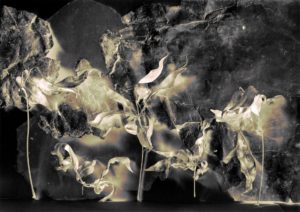 Flowering
Archival Digital Print
$400
11″ x 16″
James Luciana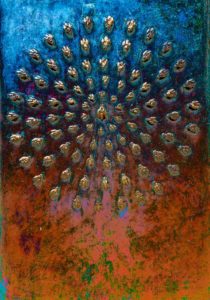 Bees
Archival Digital Print
$400
16″ x 11″
James Luciana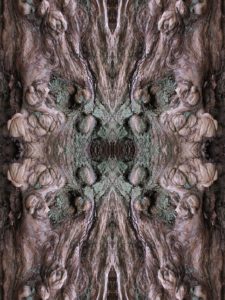 Transformed
Archival Digital Print 1/1
$265
16″ x 12″
Dave Magyar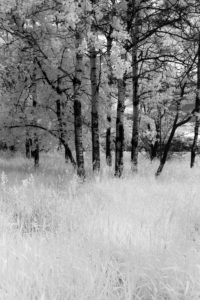 Aspen Fields
Archival Digital Print on Canvas
$299
24″ x 16″
Natalie McGuire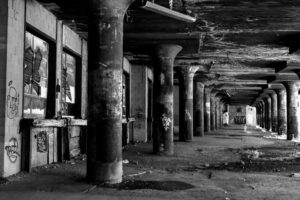 Under the Tracks
Archival Digital Print on Canvas
$299
14″ x 26″
Natalie McGuire
So Close
Archival Digital Print
$120
14″ x 18″
Terry Melius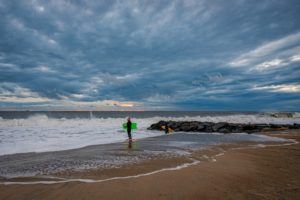 Sunrise Surfing
Archival Digital Print 1/20
$250
22″ x 30″
Marta Nammack

Oasis 1
Archival Digital Print
$450
9.25″ x 14.25″
Mark Sanders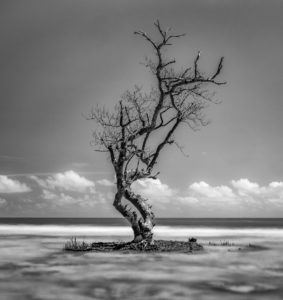 Rising Tide
Archival Digital Print
$250
25″ x 25″
George Sass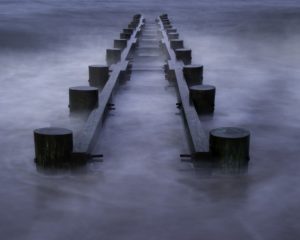 Dusk
Archival Digital Print
$925
16″ x 20″
Dylan Slagle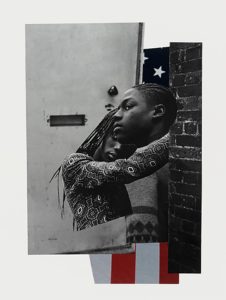 What Do You Have to Lose?
Archival Digital Print 2/7
$475
24″ x 17.5″
Bria Sterling-Wilson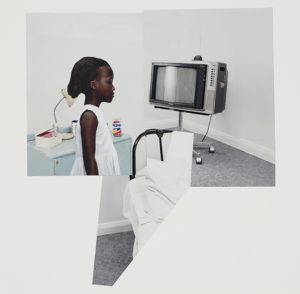 Bedroom
Archival Digital Print 2/7
$525
21″ x 24″
Bria Sterling-Wilson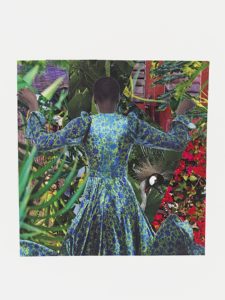 Free Roaming
Archival Digital Print 2/7
$525
24″ x 24″
Bria Sterling-Wilson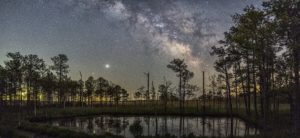 Milky Way Over the Trees
Archival Digital Print on Canvas
$275
15″ x 25″
Carol Ward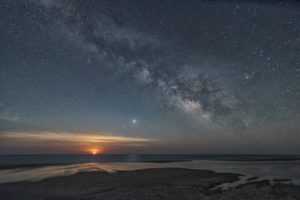 Milky Way Moonrise
Archival Digital Print on Canvas
$275
17″ x 22.5″
Carol Ward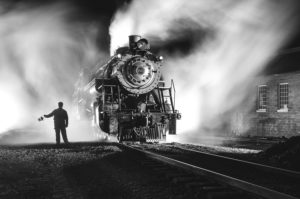 At the Station
Archival Digital Print on Metal
$300
12″ x 18″
Carol Ward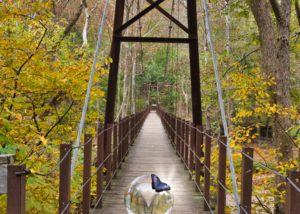 Bridge with Butterfly 9027
Archival Digital Print
$300
22″ x 28″
Richard Weiblinger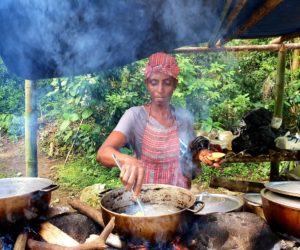 Belinda's Cook Shop
Archival Digital Print
$175
18″ x 21″
Katie West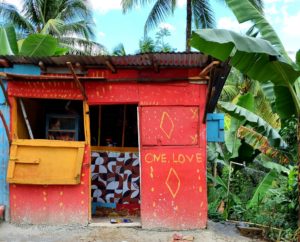 One Love
Archival Digital Print
$175
18″ x 21″
Katie West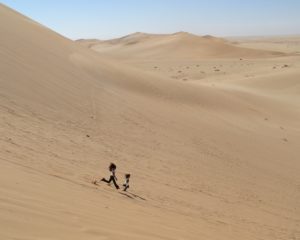 Playtime on Namibian Dune
Archival Digital Print
$95
8″ x 10″
Heidi Wetzel