Collections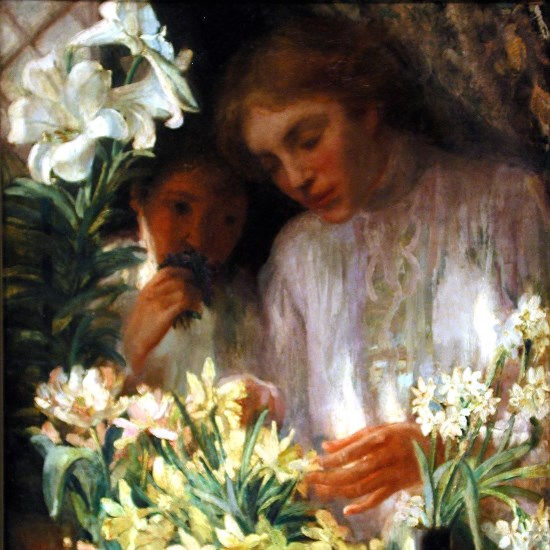 Permanent Collection of Fine Art
The Rehoboth Art League is one of a few actively arts collecting organizations in Delaware. Currently, the permanent collection contains over 900 items that includes quality original fine works of art, most created by prominent Delaware artists and Rehoboth Art League Heritage artists who were instrumental in the formation of the league in 1938. The collection is housed on campus in a museum standard temperature and humidity controlled environment. The Collections Committee, a standing committee of the Board of Trustees, oversees all aspects of the collection. The Doors of Fame are an example of the collection's significance. Emblazoned with the signatures and artistic renderings of hundreds of artists, patrons and prominent Delawareans, the doors provide a snapshot of the "who's who" in the region from the 1930's through today.
If interested in learning more about serving on the committee or donating artwork to the permanent collection contact our administrative offices.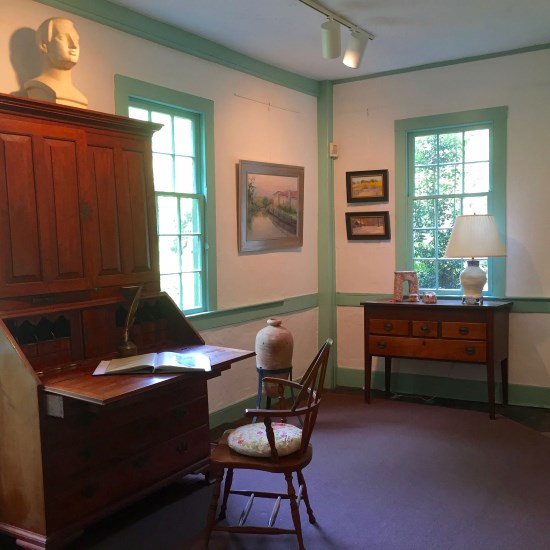 Homestead Collection
The Peter Marsh Homestead, built in 1743, contains colonial furniture, artifacts and decorative art collected by the Corkrans when they resided in the historic home from 1929 to 1974. The Rehoboth Art League has committed to retain these items to provide education on the early days of the Rehoboth Art League and its founders. The Homestead is supported by our Homestead Docent staff. For information about this program contact our administrative offices. 
Archives
The Rehoboth Art League has a repository of photographs, scrapbooks, program booklets and meeting minutes from the beginning of its formation. The Rehoboth Camera Club, Azalea Society and several performing arts and music groups were created and resided as part of the Art League for several decades. A review of the photographs and news clippings provides a glimpse into the creation of the town of Henlopen Acres, the Rehoboth Art League, and the Rehoboth Cultural scene for the past 75 years.