Gallery Talks
The Rehoboth Art League hosts Gallery Talks as a free opportunity for the public to delve deeper into the arts and humanities content of our exhibitions. A wide range of presenters—including exhibition judges, jurors, art historians, and artists themselves—provide unique perspectives on fine arts, their historical contexts, and how the arts contribute to the human experience.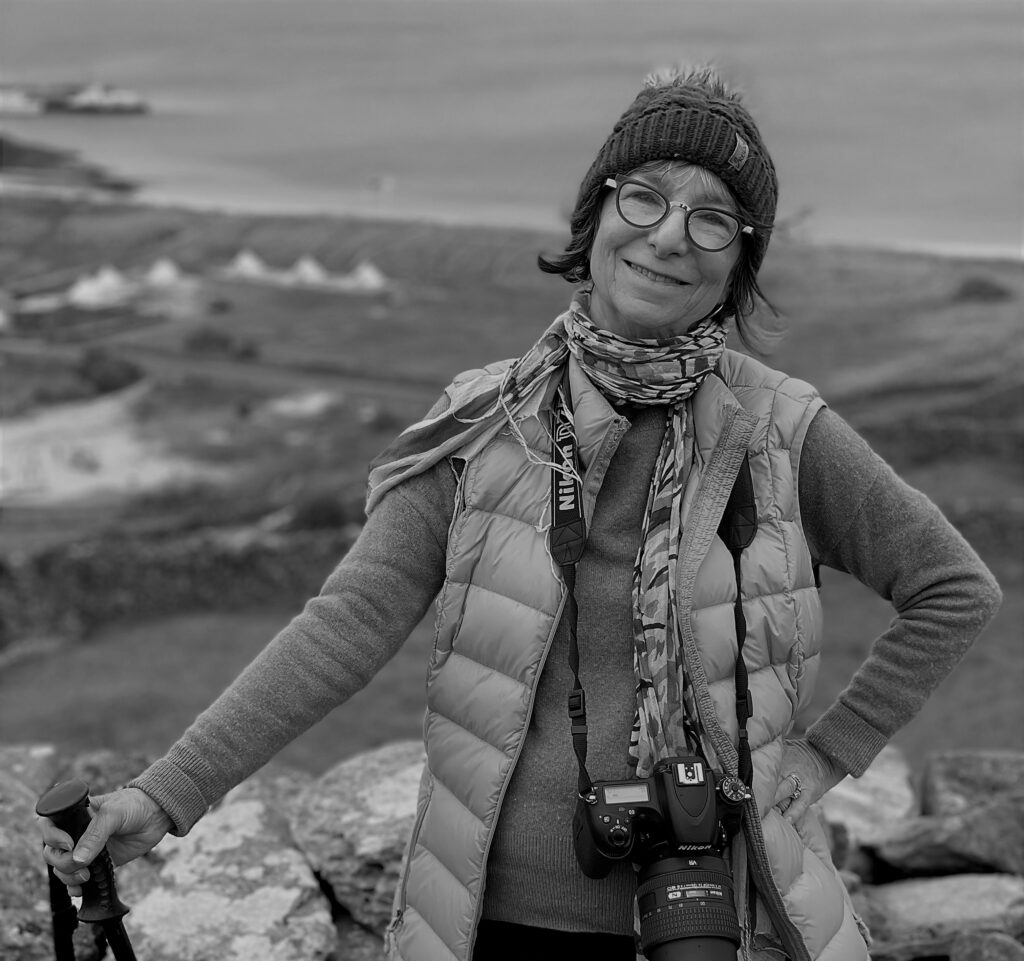 From the Juror & Judge
with Phyllis Berger
Saturday, January 6, 2024 (10am)
Join the Rehoboth Art League for a conversation with juror and judge of the 9th Regional Photography exhibition, Phyllis Berger, who will discuss her award decisions and her own career as an artist. 
Phyllis Berger, BFA, MFA, Maryland Institute College of Art is a faculty member at the Center for Visual  Arts at Johns Hopkins University where she started the Photography Program 26 years ago. She has taught interdisciplinary courses at JHU including Writing Seminars, History of Science, Political Science and Museum Studies. 
Berger is a recipient of two artist residencies in Rochefort en Terre, Brittany, France and has been awarded numerous teaching grants through JHU. Her work has been exhibited in three solo shows at the Evergreen Museum and Library as well as the  Museum of Rochefort en Terre, in Britanny France, the MICA Biennale, The Baltimore Museum of Art, the Banneker Douglas Museum, and resides in many private collections. Phyllis has lectured on Photography in Ecuador, Costa Rica, Peru, Panama, The Galapagos Islands and Croatia.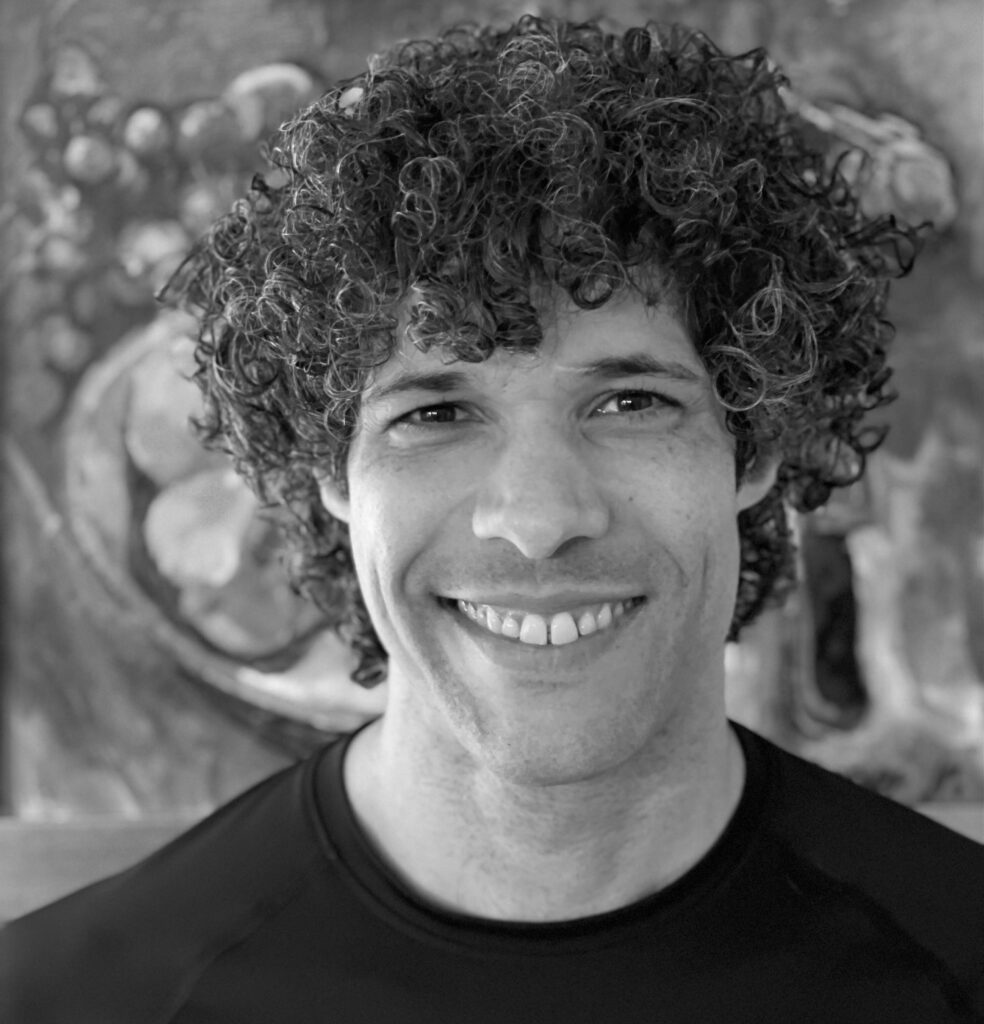 From the Artist's Son
with Jamie Loper
Saturday, February 10, 2024 (10am)
Join the Rehoboth Art League for a conversation with Jamie Loper, son of Edward Loper, Jr., who will provide an intimate perspective on his father's exhibition, To the Water's Edge and Back, on display January 5-March 10, 2024. 
Jamie, who manages his father's collection of artwork, will be speaking about his father's legacy as an artist and the curation of this show featuring maritime paintings. Many of the paintings included have personal stories, which will be shared, as well as Mr. Loper's development as an artist–from his time teaching at Wilmington High School and West End Neighborhood House to his studies at the Barnes Foundation in Philadelphia.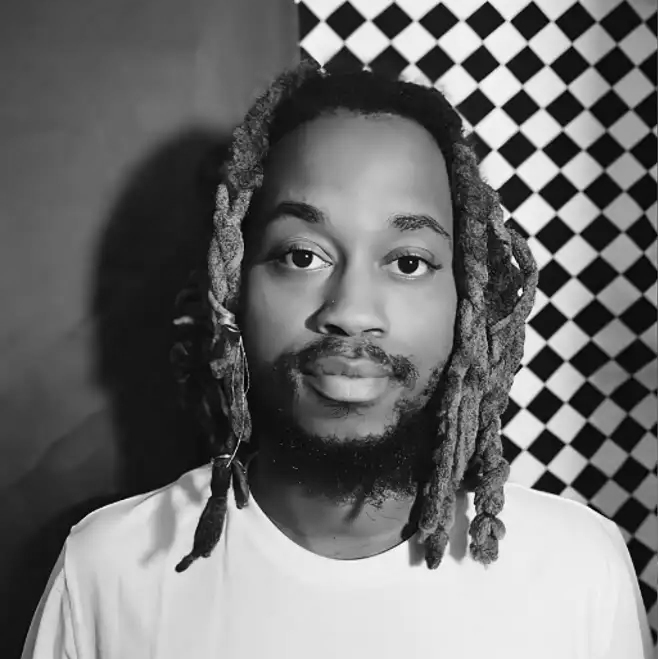 From the Juror & Judge
with Alim Smith
Saturday, August 24, 2024 (10am)
Join the Rehoboth Art League for a conversation with juror and judge of the 11th Regional Biennial Exhibition, Alim Smith, who will discuss his jurying process and award decisions. 
Alim Smith is a Delaware born interdisciplinary artist whose work has been exhibited in American art galleries primarily on the east coast. His artistic process expands beyond a singular medium due to several years of applied studies in Visual Art, Communicative Arts as well as Photography. Smith's creative exploration stems from experiences and events within his culture, applying a variety of ideas based on his knowledge of self and understanding of others.
Smith entered middle school at Cab Calloway School of the Arts in Wilmington, where he developed a passion for art and discovered a sense of focus that pushed him to constantly create without distraction. He is devoted to creating art that is heavily inspired by entertainment (primarily music and comedy), women and black culture. Smith says the presence of black culture in his work serves as a form of self-expression and education.