Gallery Talks
The Rehoboth Art League hosts Gallery Talks as a free opportunity for the public to delve deeper into the arts and humanities content of our exhibitions. A wide range of presenters—including exhibition judges, jurors, art historians, and artists themselves—provide unique perspectives on fine arts, their historical contexts, and how the arts contribute to the human experience.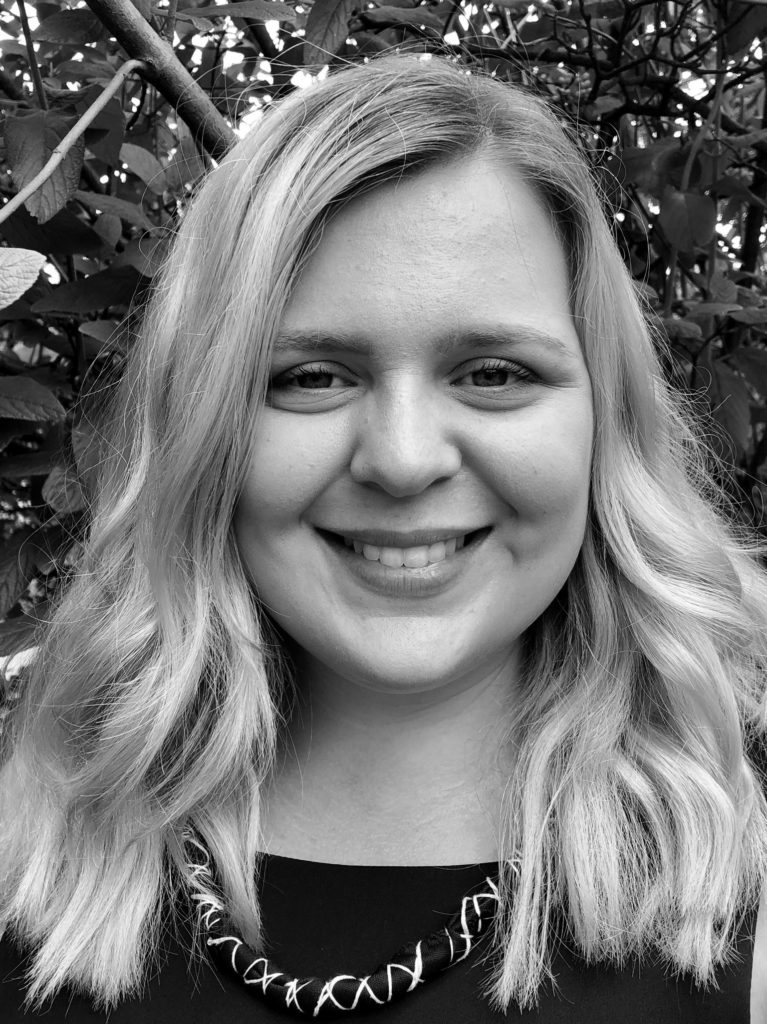 From the Juror and Judge
with Gabrielle Tillenburg
Saturday, February 1, 2020 (10am)
Corkran Gallery
Join juror and awards judge Gabrielle Tillenburg for an overview of the Fifth RAL Regional Juried Photography Exhibition. This year's exhibition was open to all artists living in Delaware, Pennsylvania, Maryland, New Jersey, Virginia, and Washington, DC. 
Gabrielle Tillenburg holds a B.F.A. in Film from the University of Central Florida. Producing film screenings and coordinating a multimedia exhibition led her to pursue a career in arts administration. A DMV native, she returned to the District and has worked as the Visual Arts Coordinator at the Mansion at Strathmore in Bethesda, MD for the past four years. In addition to developing exhibition-related events and education opportunities, she has programed 21 solo and duo exhibitions of emerging to mid-career artists and coordinates their annual juried exhibitions. At Strathmore she has curated Surfacing, a photography exhibition exploring concepts introduced by philosopher Roland Barthes, and is curating two forthcoming exhibitions for their 2020 season. Outside of Strathmore, she has worked with Adah Rose Gallery at Pulse Miami, curated Soft Serve at Willow Street Gallery and participated as a reviewer for their public Portfolio Review program in partnership with East Coast Art Collective. Gabrielle is on the board of Touchstone Foundation for the Arts, a committee member of ArtWatch, and a 2019-2020 Faith Flanagan Fellow with Art Table DC with which she has co-published In Defense of Art. Her film, Fantasy Land, has exhibited at film festivals throughout the United States and abroad, and her production work has been awarded competitive grants from Kodak and the Coup de Coeur at Cannes Film Festival.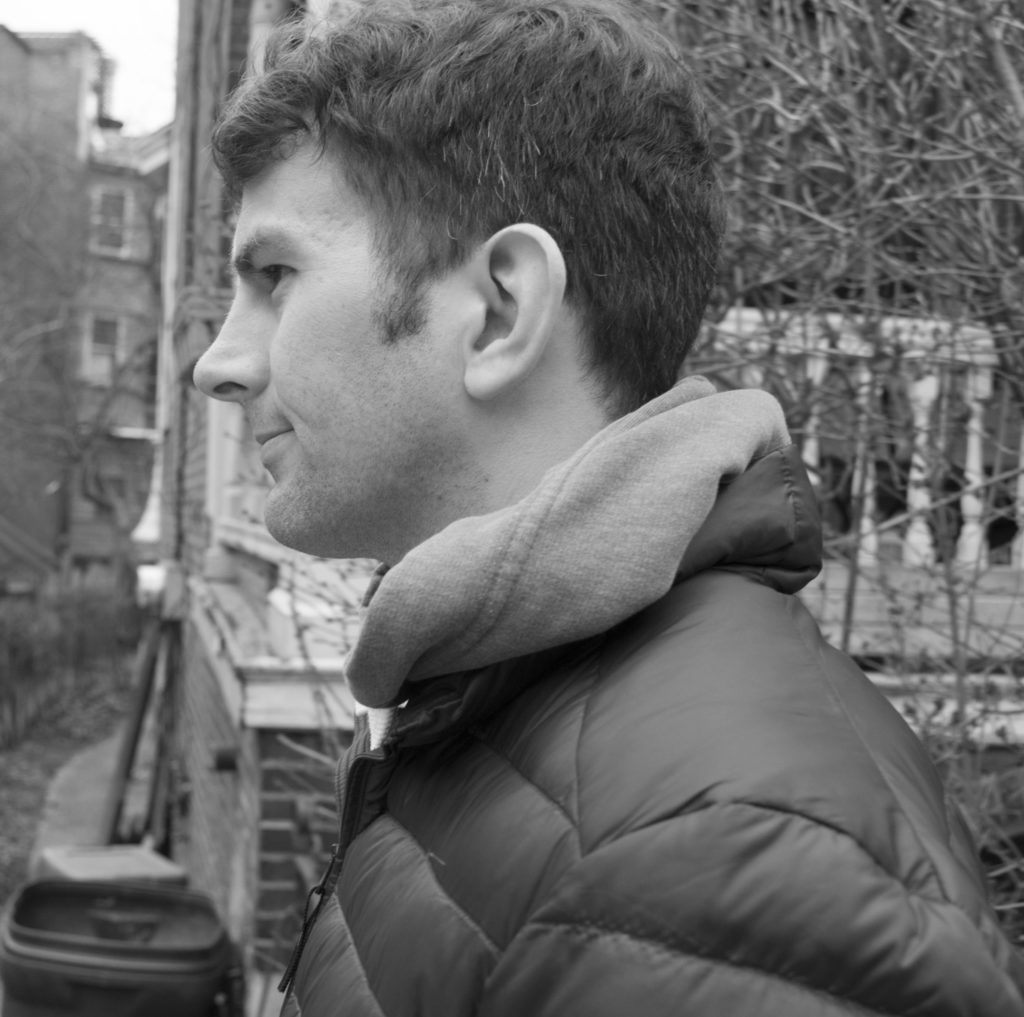 From the Artist
with Tad Sare
Saturday, April 3, 2021 (10am)
Corkran Gallery
Join us for a Gallery Talk where exhibiting artist Tad Sare will lead a discussion about his work and the formulation of his Pipes of Perception exhibition. Tad Sare is an experimental animator and artist who uses the storytelling medium of animation to explore our understanding of perception, interpretation, and juxtaposition of sequential images. He employs hand drawn techniques while collaging/overlapping photographs, live action video, and sound elements digitally. His work borrows ideas, filmic devices and tropes from espionage and thriller literature and cinema to examine the relationship between the perceived and the unknown of visual information. Tad is the Area Coordinator for Animation at Delaware College of Art & Design and continues to instruct family and children programs at Philadelphia Museum of Art and Pennsylvania Academy of the Fine Arts.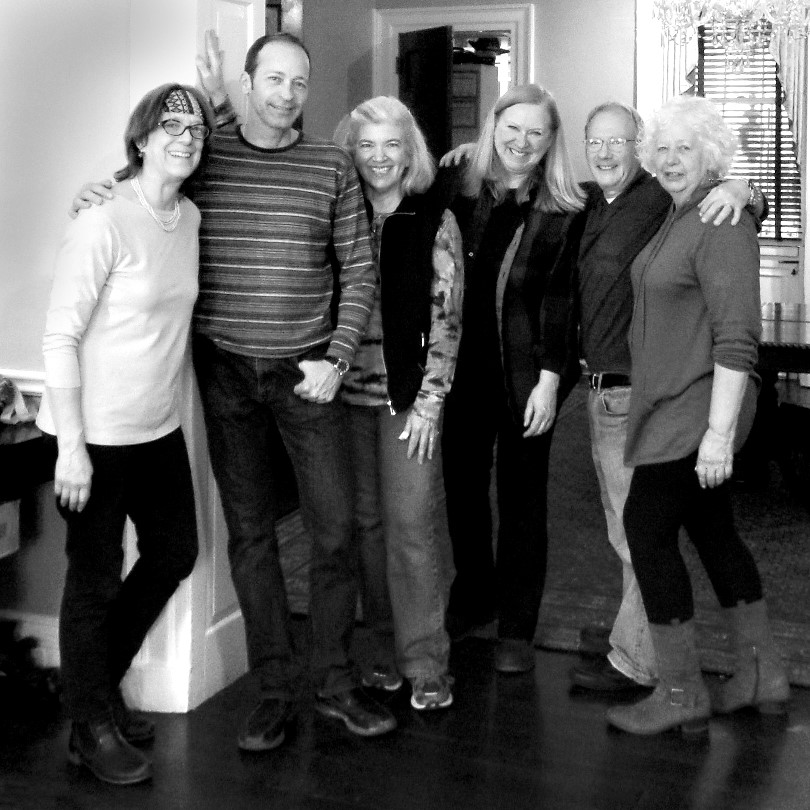 From the Artists of 
Washington Wax Works
Saturday, May 8, 2021 (10am)
Corkran Gallery
Join us for a Gallery Talk with members of Washington Wax Works as they discuss the encaustic medium . Encaustic is hot wax. Each artist interprets using wax with individualized technical expression, exposing viewers to new and uniquely captivating art forms. Members include Kathleen Anderson, David Evans, Nancy Hacskaylo, Marty Ittner, Katie Dell Kaufman and Kevin Milstead.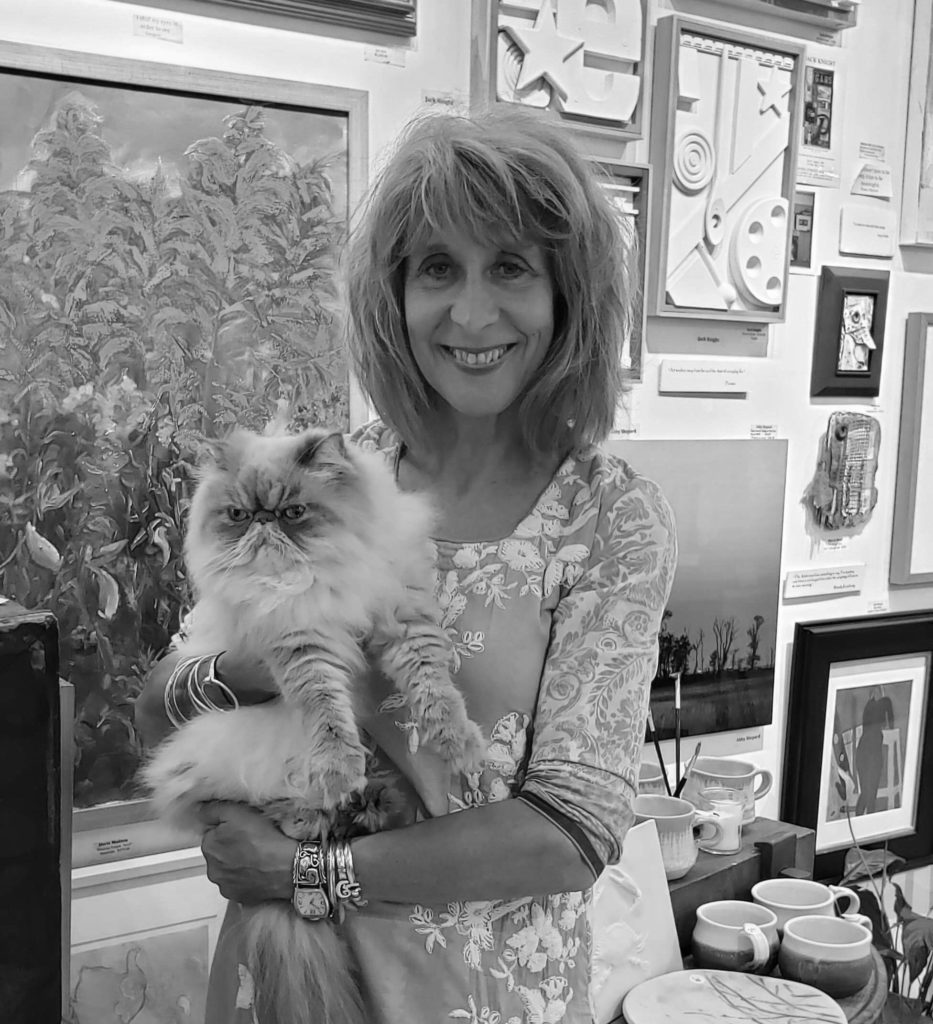 From the Judge
with Marcia Reed
Saturday, June 13, 2020 (10am)
Corkran Gallery
Marcia Reed is the owner of Gallery 37, a fine art gallery in Milford, DE, and will discuss her awards decisions as judge for the Rehoboth Art League's 47th Annual Members' Fine Craft Exhibition. Reed had a thirty-five year teaching career in the studio arts at a New England boarding school and since 2006 has been an instructor at Snow Farm, The New England Craft Center in Western Massachusetts. She continues to be a practicing artist, exhibiting her own work in group shows on the east coast as well as through gallery representation in the Caribbean, where she also teaches. Ms. Reed holds a BFA and MFA from the University of Massachusets in Amherst, MA. 
From the Judge
with Kristin Pleasanton
Saturday, July 18, 2020 (10am)
Corkran Gallery
Kristin Pleasanton has worked with the Delaware Division of the Arts (DDOA) for twenty years and now serves as Deputy Director, where she administers the statewide grant review process, manages agency special events and visual arts programs, cultivates agency partnerships, and develops new initiatives to support federal and state priorities. Ms. Pleasanton will discuss the scope of work in the Rehoboth Art League's 82nd Annual Members' Fine Art Exhibition, as well as her award decisions as judge for the show. She holds a BA in Art History from the University of Virginia and a MA in Arts, Art History and Museum Studies from the Virginia Commonwealth University.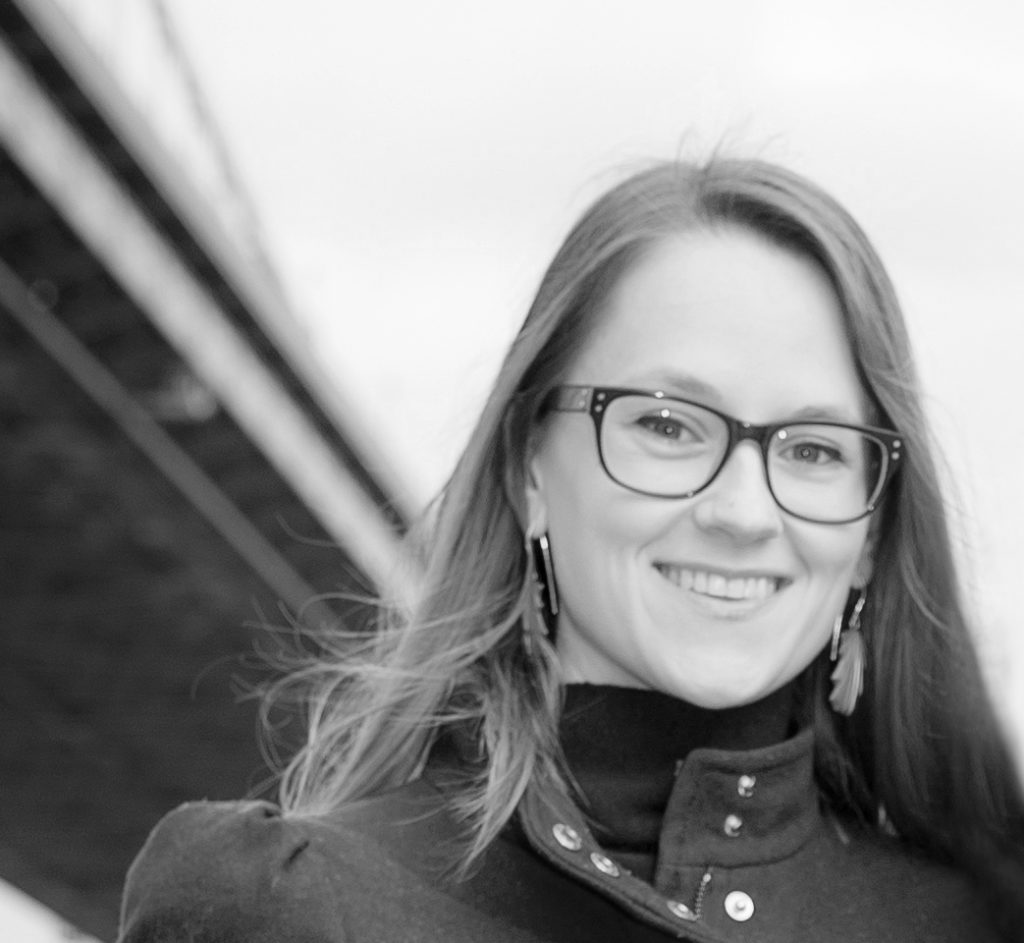 From the Juror
with Robin Craren
Saturday, August 29, 2020 (10am)
Corkran Gallery
Join Robin Craren, Juror of the 9th Regional Juried Biennial Exhibition, where she will discuss the process of selecting works for this exhibition, which draws accomplished applicants from Delaware, Maryland, New Jersey, Pennsylvania, Virginia, West Virginia, and Washington, D.C. Ms. Craren is the Collections Research Coordinator at the Barnes Foundation in Philadelphia, PA, where she manages and helps to develop research of the institution's esteemed permanent collection. She has held curatorial and collections management positions at a variety of Philadelphia-area arts organizations–including The Foundations of the Union League, Abington Art Center, and the Rosenbach Museum & Library–as well as in private collections. Ms. Craren received her BA from the University of Vermont and her MA in Art History from Temple University.