Gallery Talks
The Rehoboth Art League hosts Gallery Talks as a free opportunity for the public to delve deeper into the arts and humanities content of our exhibitions. A wide range of presenters—including exhibition judges, jurors, art historians, and artists themselves—provide unique perspectives on fine arts, their historical contexts, and how the arts contribute to the human experience.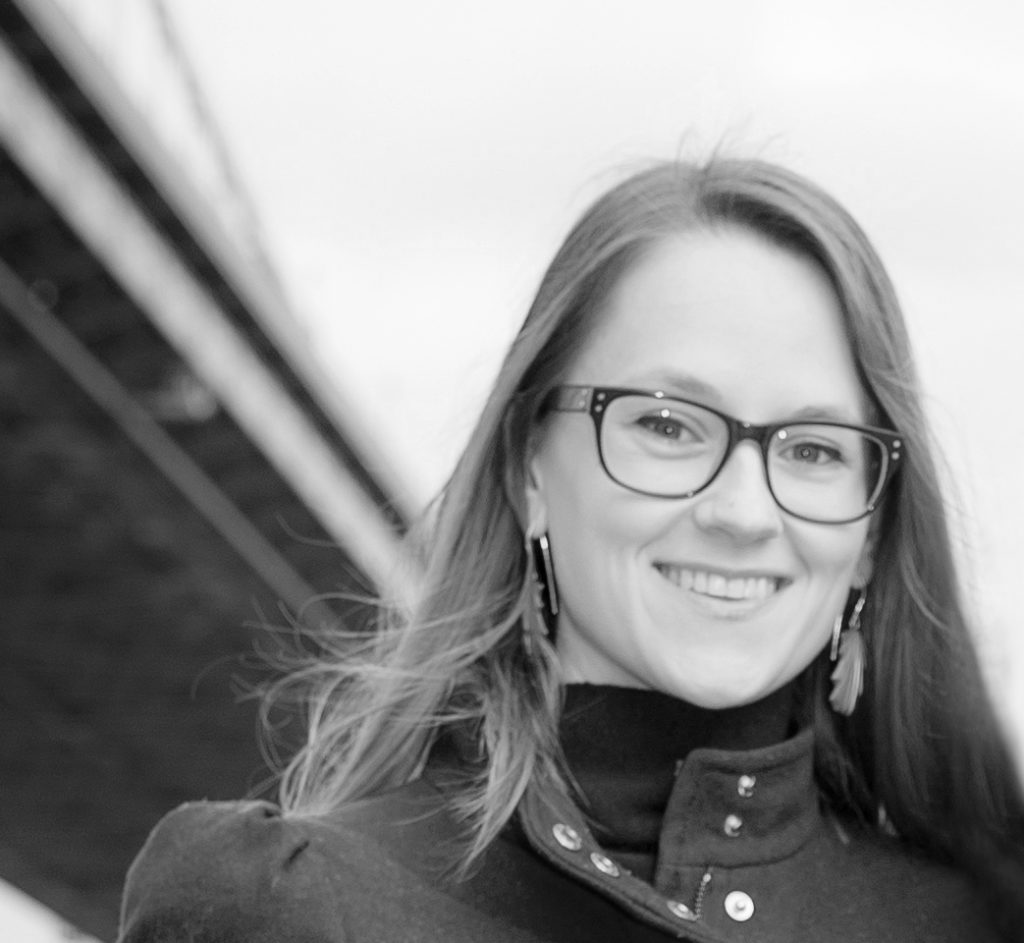 From the Juror
with Robin Craren
The Gallery Talk scheduled with Robin Craren scheduled for Saturday, August 29 at 10am has been cancelled.  In lieu of the gallery talk, the juror will provide a recorded video and will discuss her selections.
Join Robin Craren, Juror of the 9th Regional Juried Biennial Exhibition, where she will discuss the process of selecting works for this exhibition, which draws accomplished applicants from Delaware, Maryland, New Jersey, Pennsylvania, Virginia, West Virginia, and Washington, D.C. Ms. Craren is the Collections Research Coordinator at the Barnes Foundation in Philadelphia, PA, where she manages and helps to develop research of the institution's esteemed permanent collection. She has held curatorial and collections management positions at a variety of Philadelphia-area arts organizations–including The Foundations of the Union League, Abington Art Center, and the Rosenbach Museum & Library–as well as in private collections. Ms. Craren received her BA from the University of Vermont and her MA in Art History from Temple University.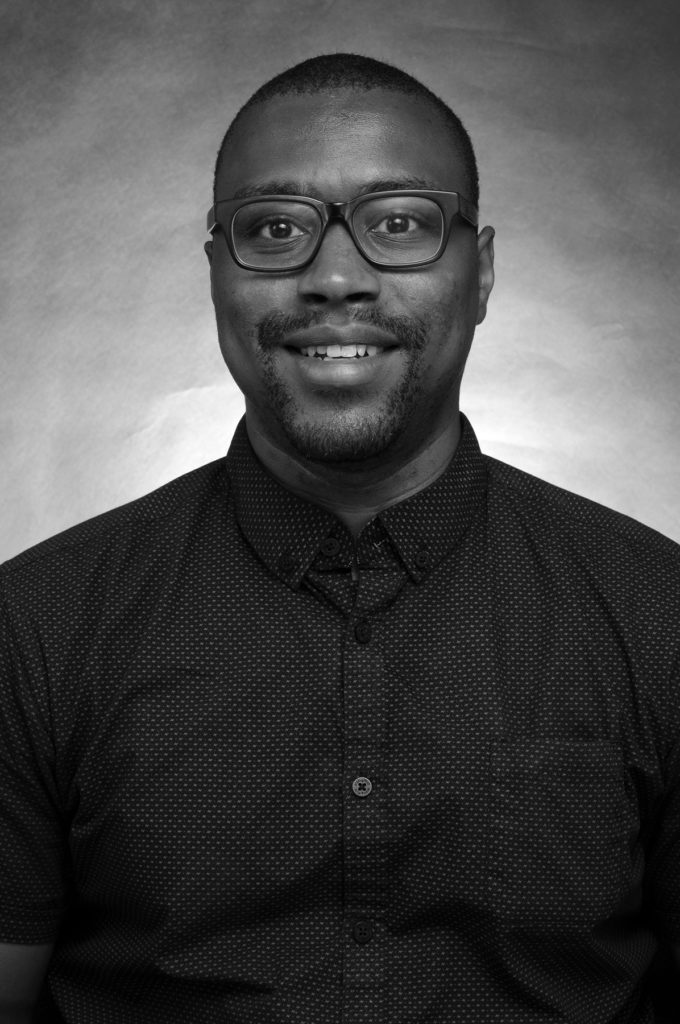 From the Juror
with Antonio McAfee
Saturday, February 13, 2021 (10am)
Corkran Gallery
Antonio McAfee (b. Stuttgart, Germany) is a visual artist based in Baltimore, MD. He received his BFA in Fine Art Photography (2007) from the Corcoran College of Art and Design. Shortly after, he earned his MFA in Photography (2009) from the University of Pennsylvania. In 2011, he received a Post-Graduate Diploma in Art in Arts and Culture Management from the University of the Witwatersrand (Johannesburg, South Africa). McAfee has been featured in BmoreArt Magazine, Baltimore Magazine, The Washington Post, Washington City Paper, The Philadelphia Inquirer, Baltimore City Paper, Mission on Tenth published by California Institute of Integrated Studies, Baltimore Magazine, and MPA's Artworks TV show. He participated in residencies at Elsewhere Museum, The Contemporary Museum Artist Retreat, Can Serrat (Spain) and Vermont Studio Center. Antonio was awarded Maryland State Individual Artist Award, Civil Society Institute Fellowship, Fulbright IIE Grant to Johannesburg, South Africa, Foundation for Contemporary Art, and Dedalus MFA Painting and Sculpture Fellowship. His work has been exhibited at the Walters Art Museum, Institute of Contemporary Art (Baltimore), Academy Art Museum (MD), University of Maryland College Park (MD), George Washington University (DC), American University (DC) , and University of Maryland, Baltimore County, Corcoran Gallery of Art (DC), Hamiltonian Gallery (DC), and The Print Center (online, PA). Antonio was a fellow at Hamiltonian Gallery and is a professor at American University, George Washington University, Towson University, and Maryland Institute College of Art.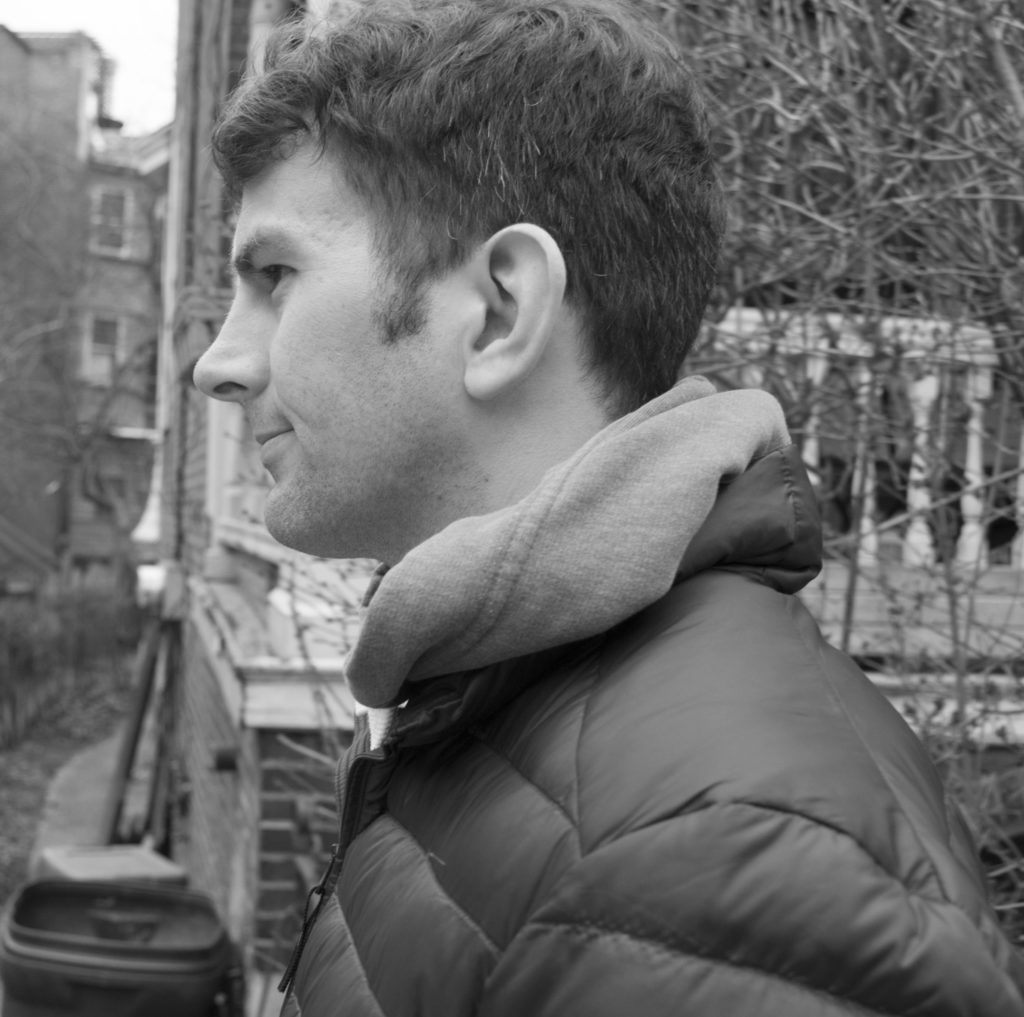 From the Artist
with Tad Sare
Saturday, April 3, 2021 (10am)
Corkran Gallery
Join us for a Gallery Talk where exhibiting artist Tad Sare will lead a discussion about his work and the formulation of his Pipes of Perception exhibition. Tad Sare is an experimental animator and artist who uses the storytelling medium of animation to explore our understanding of perception, interpretation, and juxtaposition of sequential images. He employs hand drawn techniques while collaging/overlapping photographs, live action video, and sound elements digitally. His work borrows ideas, filmic devices and tropes from espionage and thriller literature and cinema to examine the relationship between the perceived and the unknown of visual information. Tad is the Area Coordinator for Animation at Delaware College of Art & Design and continues to instruct family and children programs at Philadelphia Museum of Art and Pennsylvania Academy of the Fine Arts.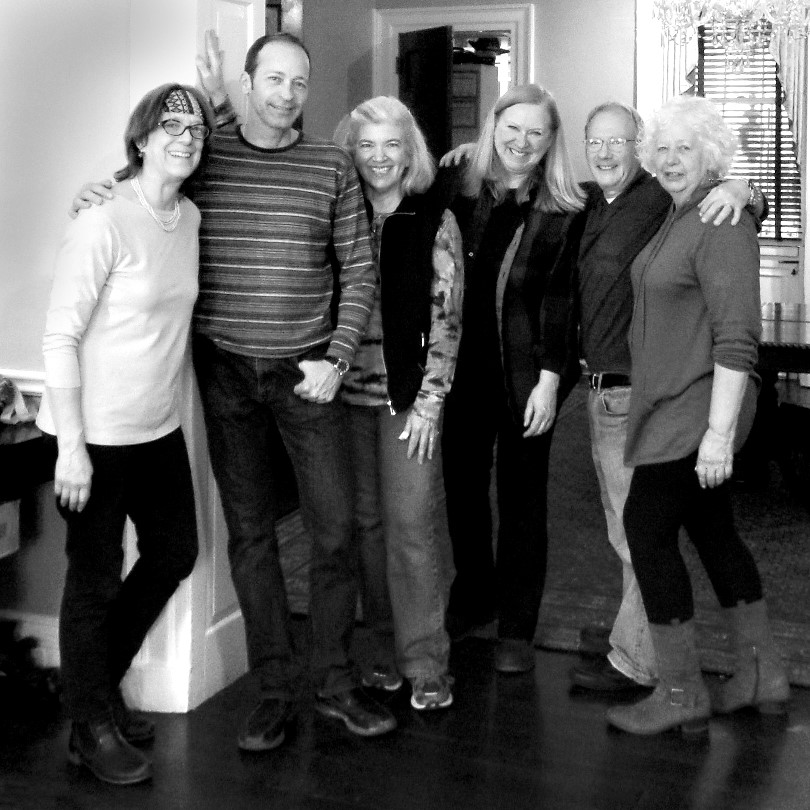 From the Artists
with Washington Wax Works
Saturday, May 8, 2021 (10am)
Corkran Gallery
Join us for a Gallery Talk with members of Washington Wax Works as they discuss the encaustic medium . Encaustic is hot wax. Each artist interprets using wax with individualized technical expression, exposing viewers to new and uniquely captivating art forms. Members include Kathleen Anderson, David Evans, Nancy Hacskaylo, Marty Ittner, Katie Dell Kaufman and Kevin Milstead.