Gallery Talks
The Rehoboth Art League hosts Gallery Talks as a free opportunity for the public to delve deeper into the arts and humanities content of our exhibitions. A wide range of presenters—including exhibition judges, jurors, art historians, and artists themselves—provide unique perspectives on fine arts, their historical contexts, and how the arts contribute to the human experience.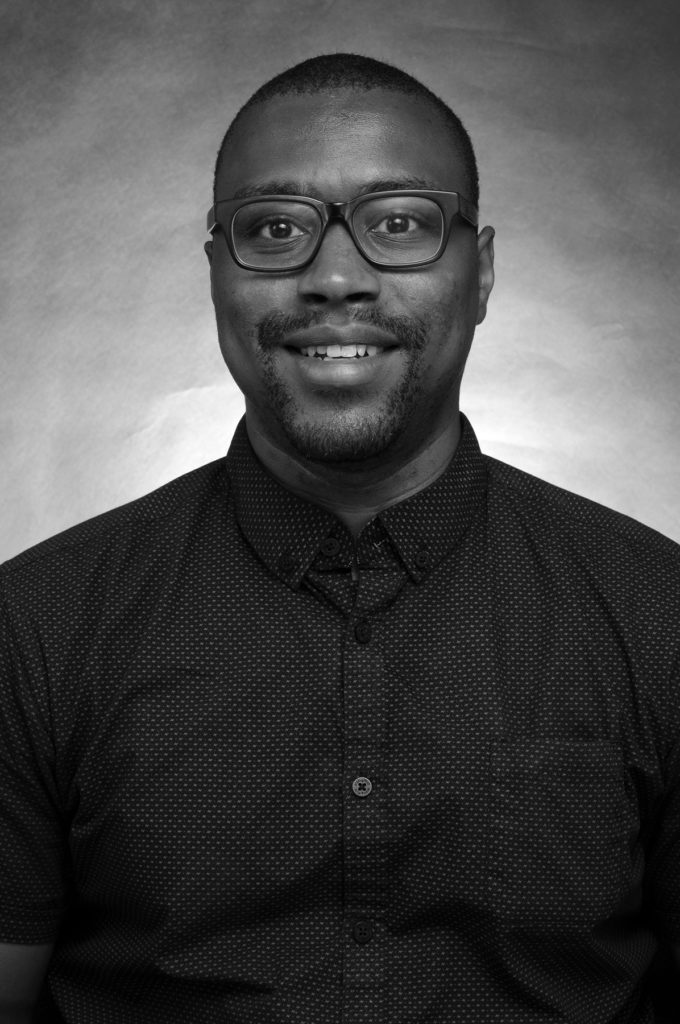 From the Juror
with Antonio McAfee
Saturday, February 13, 2021 (10am)
This virtual event is FREE but registration is required. 
Join the Rehoboth Art League for a conversation with Antonio McAfee, juror of our 6th Regional Juried Biennial Photography Exhibition, which is on display from February 12 through March 7. Moderator Brook Hedge will discuss with McAfee, whose photography has been shown widely, his selection decisions, including specifics about award-winning images and other notable exhibition pieces. 
Antonio McAfee (b. Stuttgart, Germany) is a visual artist based in Baltimore, MD. He received his BFA in Fine Art Photography (2007) from the Corcoran College of Art and Design. Shortly after, he earned his MFA in Photography (2009) from the University of Pennsylvania. In 2011, he received a Post-Graduate Diploma in Art in Arts and Culture Management from the University of the Witwatersrand (Johannesburg, South Africa). McAfee has been featured in BmoreArt Magazine, Baltimore Magazine, The Washington Post, Washington City Paper, The Philadelphia Inquirer, Baltimore City Paper, Mission on Tenth published by California Institute of Integrated Studies, Baltimore Magazine, and MPA's Artworks TV show. He participated in residencies at Elsewhere Museum, The Contemporary Museum Artist Retreat, Can Serrat (Spain) and Vermont Studio Center. Antonio was awarded Maryland State Individual Artist Award, Civil Society Institute Fellowship, Fulbright IIE Grant to Johannesburg, South Africa, Foundation for Contemporary Art, and Dedalus MFA Painting and Sculpture Fellowship. His work has been exhibited at the Walters Art Museum, Institute of Contemporary Art (Baltimore), Academy Art Museum (MD), University of Maryland College Park (MD), George Washington University (DC), American University (DC) , and University of Maryland, Baltimore County, Corcoran Gallery of Art (DC), Hamiltonian Gallery (DC), and The Print Center (online, PA). Antonio was a fellow at Hamiltonian Gallery and is a professor at American University, George Washington University, Towson University, and Maryland Institute College of Art.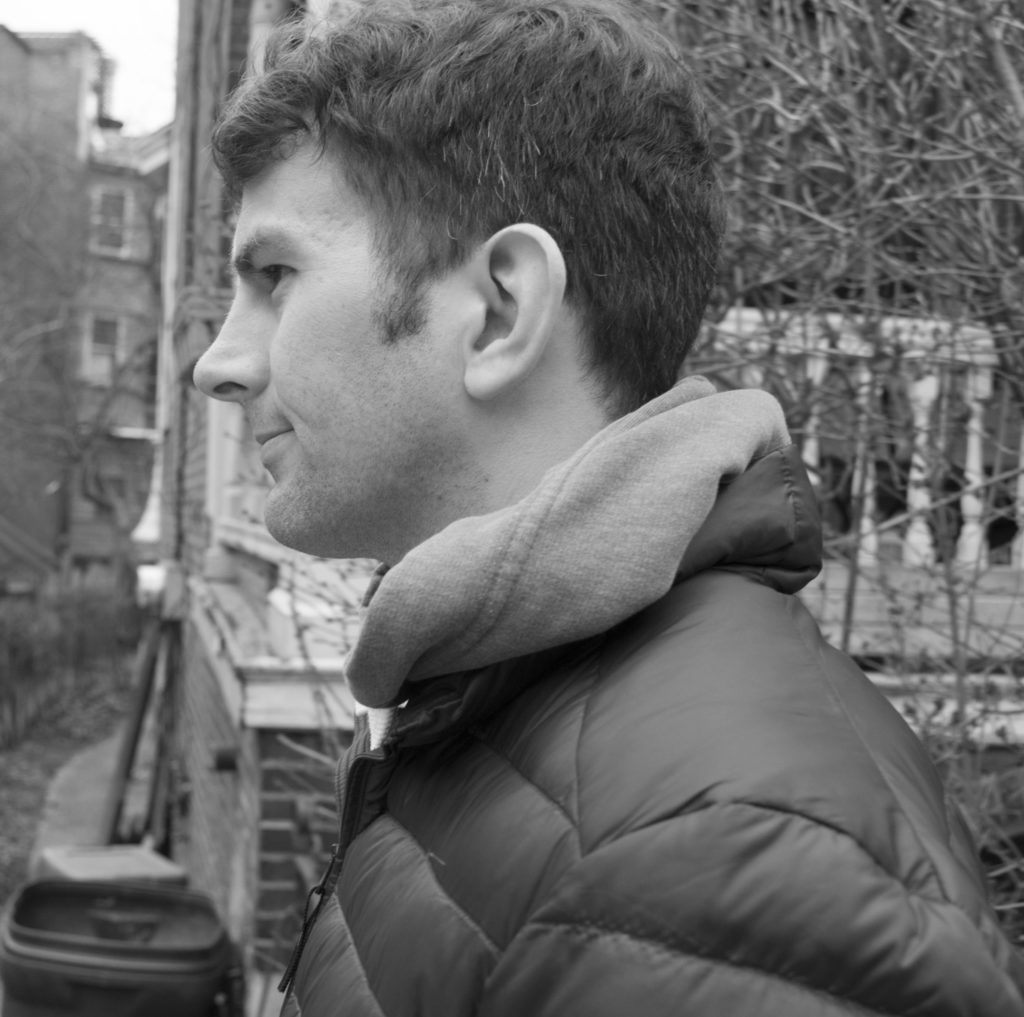 From the Artist
with Tad Sare
Saturday, April 3, 2021 (10am)
This virtual event is FREE but registration is required. 
Join us for a Gallery Talk where exhibiting artist Tad Sare will lead a discussion about his work and the formulation of his Pipes of Perception exhibition. Tad Sare is an experimental animator and artist who uses the storytelling medium of animation to explore our understanding of perception, interpretation, and juxtaposition of sequential images. He employs hand drawn techniques while collaging/overlapping photographs, live action video, and sound elements digitally. His work borrows ideas, filmic devices and tropes from espionage and thriller literature and cinema to examine the relationship between the perceived and the unknown of visual information. Tad is the Area Coordinator for Animation at Delaware College of Art & Design and continues to instruct family and children programs at Philadelphia Museum of Art and Pennsylvania Academy of the Fine Arts.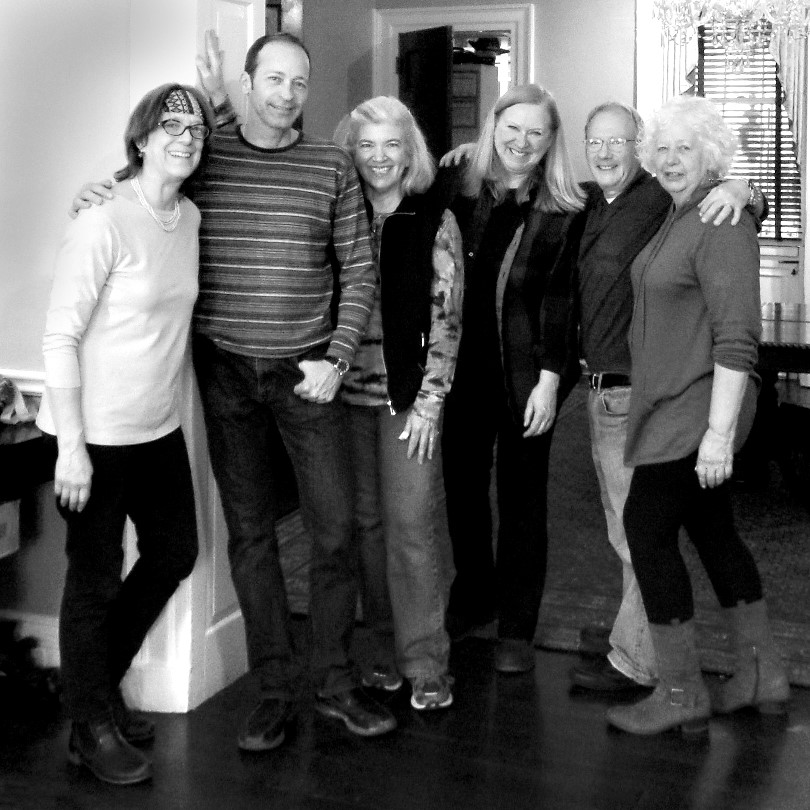 From the Artists
with Washington Wax Works
Saturday, May 8, 2021 (10am)
Tubbs Gallery and livestreamed on RAL's social media
Join us for a Gallery Talk with members of Washington Wax Works as they discuss the encaustic medium of hot wax. Each artist interprets using wax with individualized technical expression, exposing viewers to new and uniquely captivating art forms. Members include Kathleen Anderson, David Evans, Nancy Hacskaylo, Marty Ittner, Katie Dell Kaufman and Kevin Milstead. 
The in-person event in the Tubbs Gallery will adhere to current CDC guidelines and follow social distancing mandates.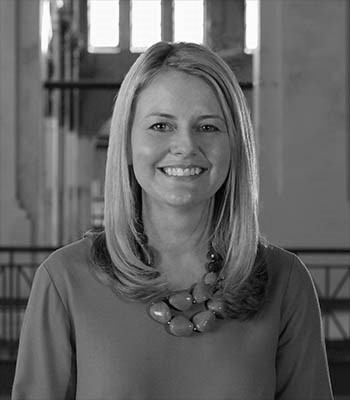 From the Curator
with Dorothy Moss
Saturday, June 5, 2021 (10am)
This virtual event is FREE but registration is required. Registrants will receive a Zoom link to join.
Join us for a Virtual Gallery Talk with Dorothy Moss, curator of painting and sculpture at the National Portrait Gallery in Washington, DC, and coordinating curator of the Smithsonian American Women's History Initiative, where she will present "Commissioning Presidential and First Lady Official Portraits." This virtual discussion on portraiture enhances RAL's Preservation Matters exhibition, which focuses this year on portraits from our organization's Permanent Collection.
Moss directed the 2013, 2016, and 2019 Outwin Boochever Portrait Competitions. As curator of the Portrait Gallery's first performance art series, "IDENTIFY: Performance Art as Portraiture," she has commissioned new performances by multiple artists, including María Magdalena Campos-Pons, Sandy Huckleberry, J. J. McCracken, James Luna, Martha McDonald, Jeffrey Gibson, Wanda Raimundi-Ortiz, Sheldon Scott, and WILMER WILSON IV. She serves as one of the curators of the ongoing "Portraiture Now" series and co-curated "The Face of Battle: Americans at War, 9/11 to Now" (2017), which was part of that series. Her forthcoming exhibition "Hung Liu: Portraits of Promised Lands" will open at the National Portrait Gallery in September 2021 and will be accompanied by a scholarly catalogued published by Yale University Press.
Prior to joining the National Portrait Gallery, Moss served as assistant curator of American art at the Corcoran Gallery of Art. She also worked as a researcher and writer for the installation of the Luce Foundation Center for American Art at the Smithsonian American Art Museum. She has contributed to numerous exhibition catalogues, and her commentaries and articles have appeared in such publications as the Burlington Magazine, American Art, click!: photography changes everything, and Gastronomica. Moss is also an author of The Obama Portraits (Princeton University Press/National Portrait Gallery, 2020).
After graduating from Smith College, Moss earned an MA in art history from Williams College, and a PhD in art history from the University of Delaware.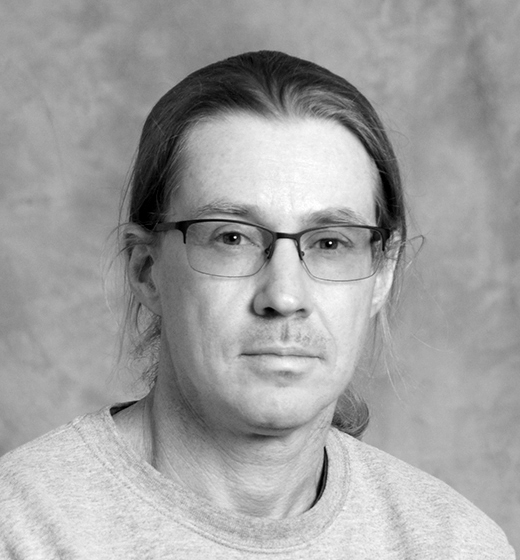 From the Judge
with Bill Wolff
Saturday, June 12, 2021 (10am)
Corkran Gallery
Join us for a Gallery Talk where awards judge Bill Wolff will be here to answer questions and discuss his choices for this year's 48th Annual Member's Fine Craft Exhibition.
Bill Wolff has been making and exhibiting sculpture made primarily from discarded tree parts for more than 20 years in a wide variety of venues nationally and internationally. Wolff holds an MFA from Louisiana State University and an MA from the Tokyo University of the Arts. He has worked as an educator since 2009 and is currently Assistant Professor and head of the sculpture area at Salisbury University on the eastern shore of Maryland.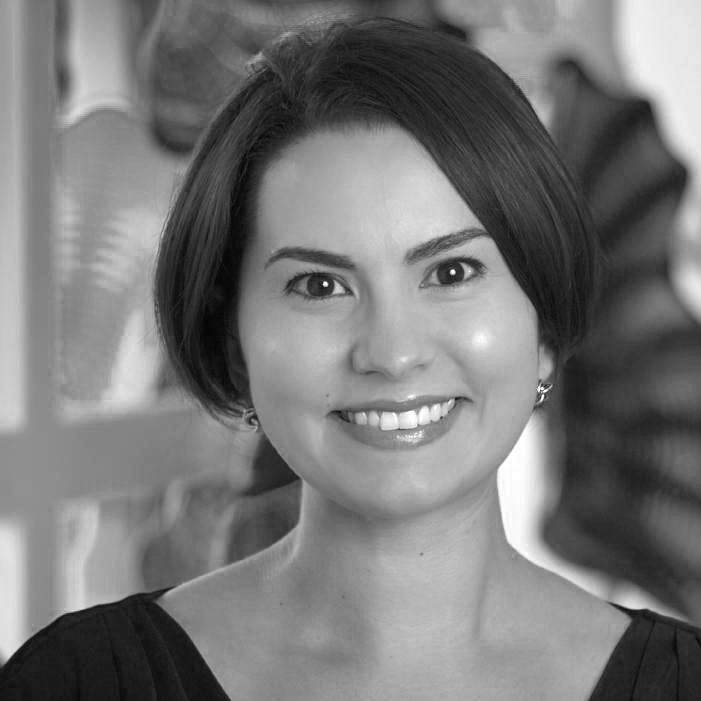 From the Judge
with Molly Giordano
Saturday, July 24, 2021 (10am)
Corkran Gallery
Join us for a Gallery Talk where awards judge Molly Giordano will be here to answer questions and discuss her choices for this year's 83rd Annual Member's Fine Art Exhibition.
Molly Giordano is the Executive Director of the Delaware Art Museum, where she has worked for the past decade. A leader in Delaware's nonprofit and public service community, Molly currently serves on the board of the Fund for Women, a statewide grantmaking organization, and as Vice President of the Delaware Arts Alliance. She has a BA in political science and journalism from the University of Delaware, an MA in public and nonprofit administration from the University of Delaware, and an MFA in creative writing from Rosemont College. She lives in Wilmington with her husband and two young children and loves visiting her parents in Rehoboth Beach.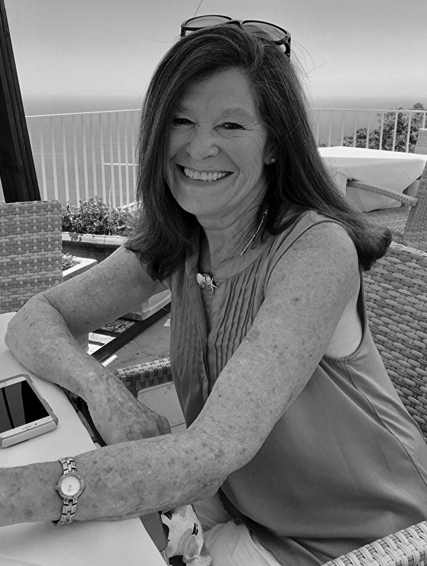 From the Judge
with Christine A. Heyes AWS, NWS

(speaking on behalf of Ms. Heyes will be Marjorie Wuestner)
Saturday, August 28, 2021 (10am)
Corkran Gallery
Join us for a Gallery Talk where Marjorie Wuestner, on behalf of judge Christine A. Heyes,  will be here to discuss Ms. Heyes selections and award winners for the Delaware Watercolor Society: The Wonders of Water Exhibition.
 "I am self-taught in watercolors, having trained as a nurse and worked in an emergency department early in my career.  I have drawn and painted my whole life, my love of art being encouraged by my father, who was an industrial designer.  While still practicing as a nurse, I took classes in oil portraiture and became a Registered Copyist at the National Gallery of Art in Washington, DC., before discovering watercolor.  I studied with Margaret Kranking for several years and later took workshops with Jean Grasdorf, Ted Nuttall, Mel Stabin, Arne Westermann, and John Salminen, and I have long been an admirer of the work of Judi Betts and Jeanne Dobie.   My influences have also been Monet, Bonnard, Vuillard, Prendergast, Sergeant, and Zorn.  Membership in several watercolor societies in the Washington area has led to friendships with many accomplished artists who have inspired me to keep studying and reaching for new goals in my art." -Christine A. Heyes
Ms. Heyes has signature memberships in the: American Watercolor Society, National Watercolor Society, Baltimore Watercolor Society,
Delaware Watercolor Society, and Potomac Valley Watercolorists (Past President)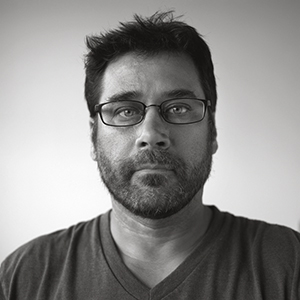 From the Juror
with Paul Rider
Saturday, January 15, 2022 (10am)
Join the Rehoboth Art League for a conversation with Paul Rider, juror of our 7th Regional Juried Biennial Photography Exhibition, which is on display from January 14 through March 6. Rider will discuss his approach to curating the exhibition, as well as highlight award-winning pieces.
Paul Rider is a Philadelphia-based artist and earned his BFA in Photography from Philadelphia College of Art. He received his MFA in Photography from Savannah College of Art and Design. From 2008 to 2010 he was a fellow at the Center for the Emerging Visual Artist in Philadelphia and was one of the founding members of the photographic cooperative Level 3, where he also served as exhibition curator/coordinator. He teaches photography at the university level and his artwork has been exhibited in Europe and throughout the US in museums, university and commercial galleries, and various visual art centers.