Gallery Talks
The Rehoboth Art League hosts Gallery Talks as a free opportunity for the public to delve deeper into the arts and humanities content of our exhibitions. A wide range of presenters—including exhibition judges, jurors, art historians, and artists themselves—provide unique perspectives on fine arts, their historical contexts, and how the arts contribute to the human experience.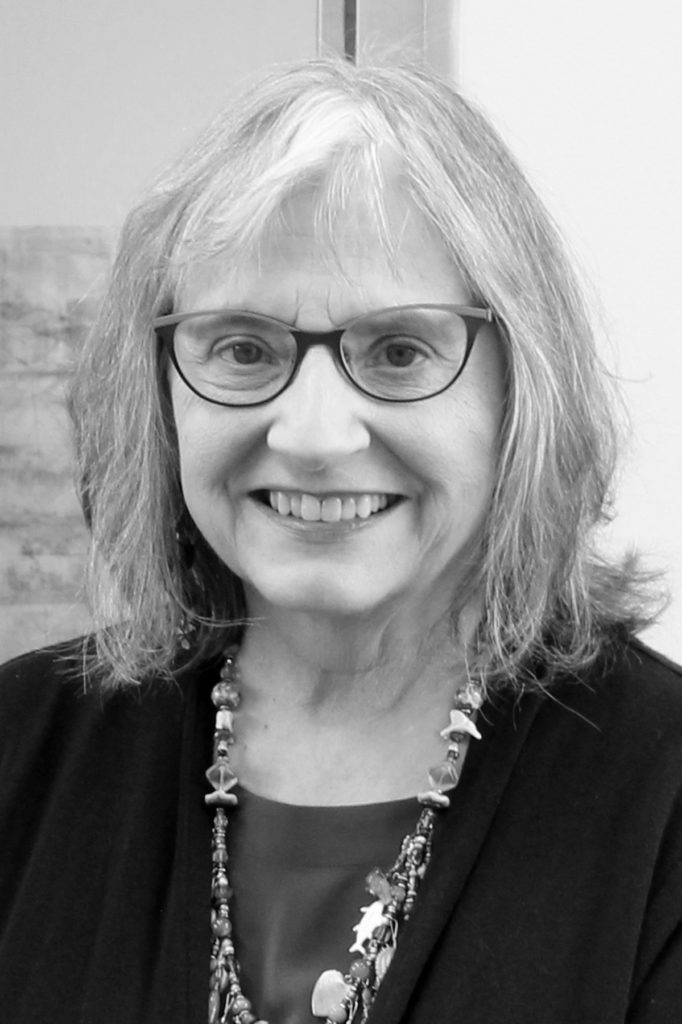 From the Awards Judge
with Andrea Uravitch
Saturday, June 11, 2022 (10am)
Join the Rehoboth Art League for a conversation with Andrea Uravitch, awards judge of our 49th Annual Members' Fine Craft Exhibition, which is on display from June 10 through July 17, 2022. Uravitch will discuss her selection of the award-winning pieces.
Andrea V. Uravitch is best known for her mixed-media nature related sculptures and environments. These continue to evolve over many years of art making.  After receiving a BFA from the Cleveland Institute of Art she totally immersed herself in the visual arts.  Her focus has been the creation of mixed media sculpture, primarily animals, fish, insects, birds, and frogs. These are often incorporated into a vegetative setting, usually with an edge to them that is intended to invoke a reaction from the viewer. For the past 20 years she has been concerned with Mankind's responsibility for the survival of the environment.
She has shown in over 300 hundred invitational, juried, and solo shows in museums, galleries, art centers, college galleries and institutions. Her work has been seen in shows from Tapei, Taiwan, to Tacoma, Washington, including institutions such as the Cleveland Museum of Art, the Racine Art Museum, Museum of the Shenandoah Valley, Winchester VA, a Smithsonian Institution Traveling Exhibition Service tour of Africa. Her other art experiences include teaching, lecturing, curating, installing, and jurying.  Her works are part of numerous public and private collections including the Museum of Art and Design in New York City, and the Renwick Gallery, American Art Museum, Smithsonian Institution.  She is represented by the Mobilia Gallery, Cambridge, MA. Currently, she is part of the New Image Quilt Group.  She also serves on the Board of the James Renwick Alliance for Craft.   She has devoted her life to making, teaching, and promoting the visual arts.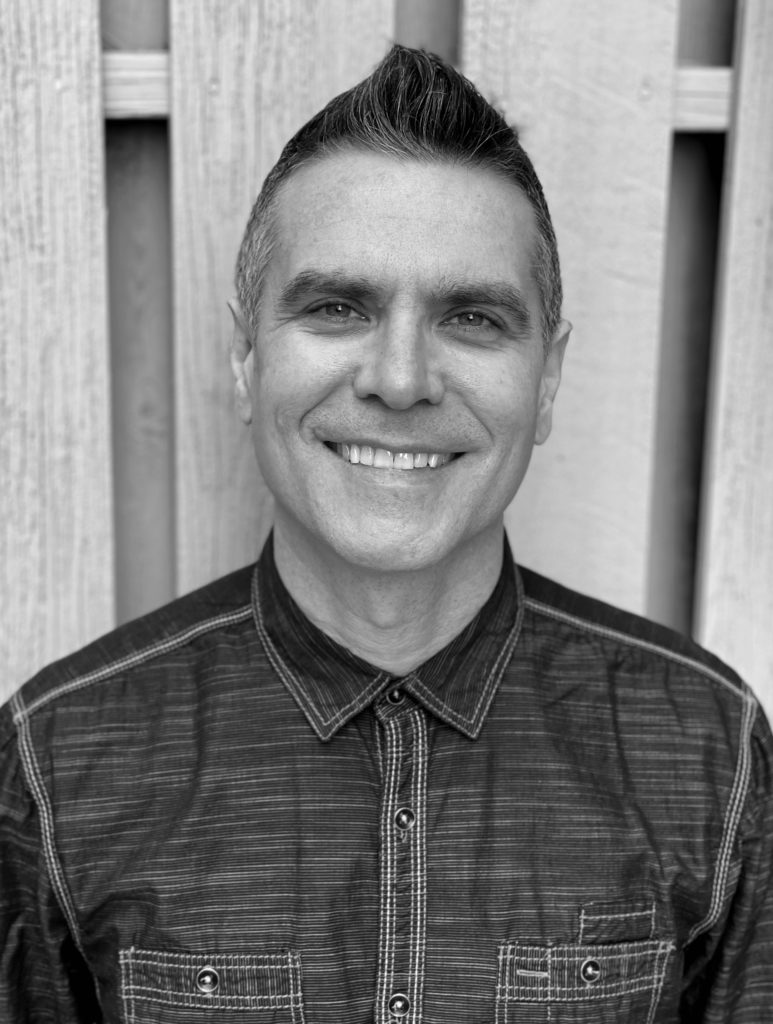 From the Awards Judge
with David Brinley
Saturday, July 23, 2022 (10am)
Join the Rehoboth Art League for a conversation with David Brinley, awards judge of our 84th Annual Members' Fine Art Exhibition, which is on display from July 22 through August 21, 2022. Brinley will discuss his selection of the award-winning pieces.
David M. Brinley is an award-winning artist and illustrator sought out by leading publications such as TIME magazine, Rolling Stone, The Village Voice, Newsweek (US and International), Entertainment Weekly, Sports Illustrated, GQ (US and London), SPIN, the Washington Post, and the Los Angeles and New York Times magazines. David's work has been published for conceptual covers, portraits, editorial spreads, and spot illustrations for most major publications in the US and abroad. His solutions bring a unique visual perspective to complicated concepts or subjects that are difficult to describe textually. As an artist member of the Society of Illustrators NYC since 2004, David has participated as an exhibitor and juror for annual exhibitions and has collaborated with some of the best creative directors, art directors and designers in the field.  David's personal, editorial and portrait work has been exhibited regularly in juried industry annuals including American Illustration (22 career images), Communication Arts, The Society of Illustrators New York, SILA Los Angeles, and 3 x 3.
A graduate with distinction from ArtCenter College of Design in Pasadena, CA as well as Hartford Art School's prestigious MFA Illustration program (led by the late Murray Tinkelman), David is a Full Professor of Art and Design at the University of Delaware. He was awarded a Delaware Division of the Arts Individual Artists Fellowship jury award in the Visual Arts for Painting: Established category in 2012 and selected by Creative Quarterly as one of their top 100 creatives for 2015 / 100 Best Annual.
David has exhibited personal fine art works nationally from New York to Los Angeles at Gallery Nucleus, Creative Arts Center in Burbank, La Luz De Jesus Annual Juried Group Show, Mendenhall Sobieski Gallery, as well as Robert Berman Gallery in Los Angeles.  
Recent illustrations were jury selected and published in Creative Quarterly's 100 best Annual, American Illustration 38, 39, and 40, Communication Arts Illustration Annual 54, Communication Art Photography Annual 56, SILA 51, 3×3 #16, Creative Quarterly #40, Phillustration #9 (Best in Show), Phillustration #10, and Society of Illustrators Annual 57. 
David is represented by Gerald & Cullen Rapp|Art Artist Representatives NYC.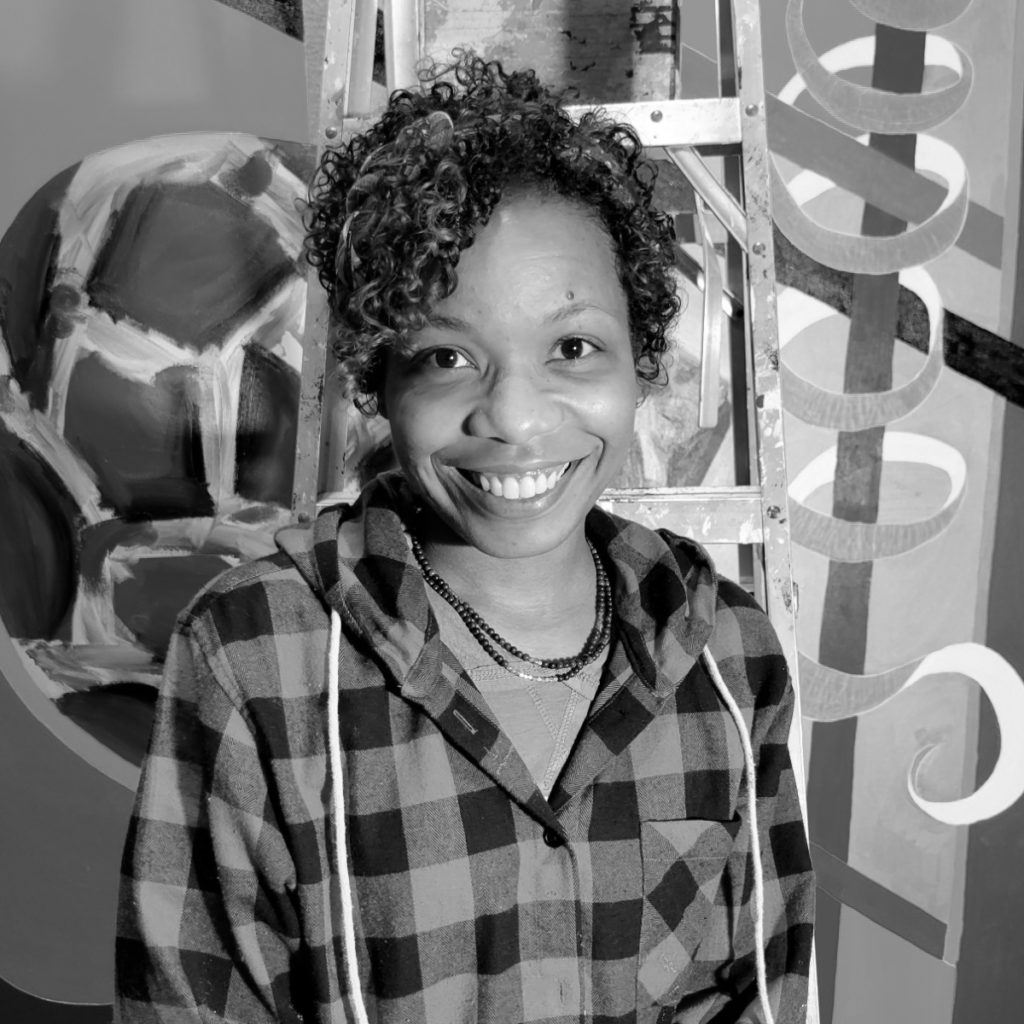 From the Juror and Awards Judge
with Kasmira Cade
Saturday, August 27, 2022 (10am)
Join the Rehoboth Art League for a conversation with Kasmira Cade, juror and awards judge of our 10th Regional Juried Biennial  Exhibition, which is on display from August 26 through September 25, 2022. Cade will discuss her selection and of the award-winning pieces.
Kasmira Cade is a visual artist, educator, independent curator, collaborator, as well as a community activist. A board member of the Delaware Institute for Arts in Education and member of several arts organizations, within the state of Delaware and nationwide, including but not limited to the Newark Arts Alliance and the National Arts in Education Association, Kasmira seeks opportunities to learn from, collaborate and work with other artists from diverse backgrounds. She has exhibited her work in several gallery spaces including but not limited to the Terry Foreman Gallery in Newark Delaware, the Chris White Gallery in Wilmington Delaware and the Viridian Gallery in Chelsea, New York. In 2015, she merged social justice initiatives with the arts and started the Arts and Culture Committee of the Metropolitan Wilmington Urban League Young Professionals. The committee still thrives today though Kasmira has taken an advisory role. Kasmira has been an Art Educator for more than 14 years. In 2021 she created two pieces on commission; one with the DuPont Experimental Station and the other with the 29th Representative District of the Democratic party.