Call for Entries
The following is a list of our current 'Call for Entries.'
The Rehoboth Art League offers juried exhibitions and events throughout the year. Member artists have the opportunity to enter all of the juried exhibitions offered by the league (assuming their submissions  are compatible with the type of media and theme posted within the call).  Non-member artists are eligible to participate in some of our juried shows as well as our Solo and Group shows. 
The prospectus for any exhibition associated with a  'Call for Entry' is linked from this page and from the exhibition's web page from the time of the call until one month following the close of the exhibit.  Use this to reference information such as the dates and deadline for picking up  unsold works following the exhibition's close.
All application/submission deadlines are firm.
Please continue to check back as more calls are posted throughout the year. 
6th ANNUAL JEWELRY TRUNK SHOW
February 10, 2023 (4pm to 7pm) and February 11, 2023 (10am to 4pm)
Eligible: Open to RAL Members Only.
Registration Fee: $25.00 (Registration fee is non-refundable).
Booth Fee, if Accepted: $175
Call Deadline: Monday, January 9, 2023
Notification of Acceptance: by Monday, January 16, 2023
Booth Fee Due By: Friday, January 27, 2023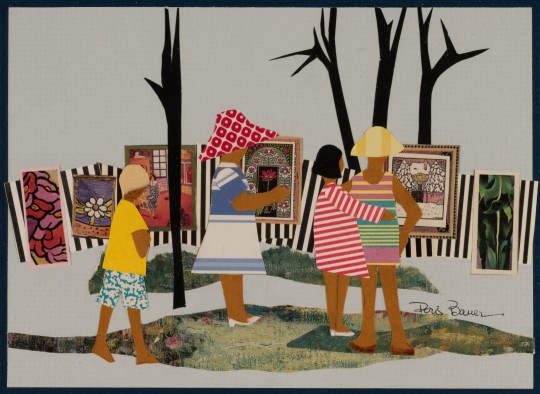 Rehoboth Beach Arts Festival
Grove Park
Saturday, May 20, 2023 (10am to 5pm) 
Eligible: Open to RAL Members Only.
Registration Fee: $25.00 (Registration fee is non-refundable).
Booth Fee, if Accepted: $300
Call Deadline: Monday, January 30, 2023 (5pm)
Notification of Acceptance: by Friday, February 17, 2023
Booth Fee Due By: Monday, March 6, 2023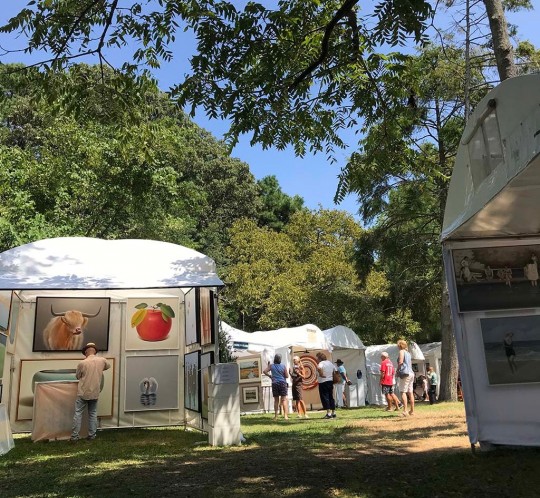 50th Annual Outdoor Fine Art and Fine Craft Show
August 5-6 and 12-13
Eligible: Open to RAL Members Only.
Registration Fee: $25.00 (Registration fee is non-refundable).
Booth Fee, if Accepted: $450 for one weekend, $800 for both weekends.
Call Deadline: March 1, 2023 (5pm)
Notification of Acceptance: by April 3, 2023
Booth Fee Due By: May 1, 2023
2024 Solo and Group Exhibition Proposals
Call Deadline: July 16, 2023 (midnight)
Notification of Acceptance: on or before September 1, 2023 (5pm)
Registration Fee: RAL Members 25.00 / Non-Members $45.00 (Registration Fee is non-refundable)
Only online entries will be reviewed
Image credit: "A Distance I have Wandered," oil, by Kate Meyer Fitzpatrick