Call for Entries
The following is a list of our current 'Call for Entries.'
The Rehoboth Art League offers juried exhibitions and events throughout the year. Member artists have the opportunity to enter all of the juried exhibitions offered by the league (assuming their submissions  are compatible with the type of media and theme posted within the call).  Non-member artists are eligible to participate in some of our juried shows as well as our Solo and Group shows. 
The prospectus for any exhibition associated with a  'Call for Entry' is linked from this page and from the exhibition's web page from the time of the call until one month following the close of the exhibit.  Use this to reference information such as the dates and deadline for picking up  unsold works following the exhibition's close.
All application/submission deadlines are firm.
Please continue to check back as more calls are posted throughout the year. 
38th Annual Holiday Fair Fine Craft Show
Rehoboth Art League Campus Buildings
Eligible: Rehoboth Art League Members
Exhibition Dates: November 5 & 6, 2022 (10am to 4pm)
Registration Fee: $20.00 (Registration fee is non-refundable)
Application deadline: Monday, August 29, 2022 (5pm).
Image Credit:  artwork by Ronald Butt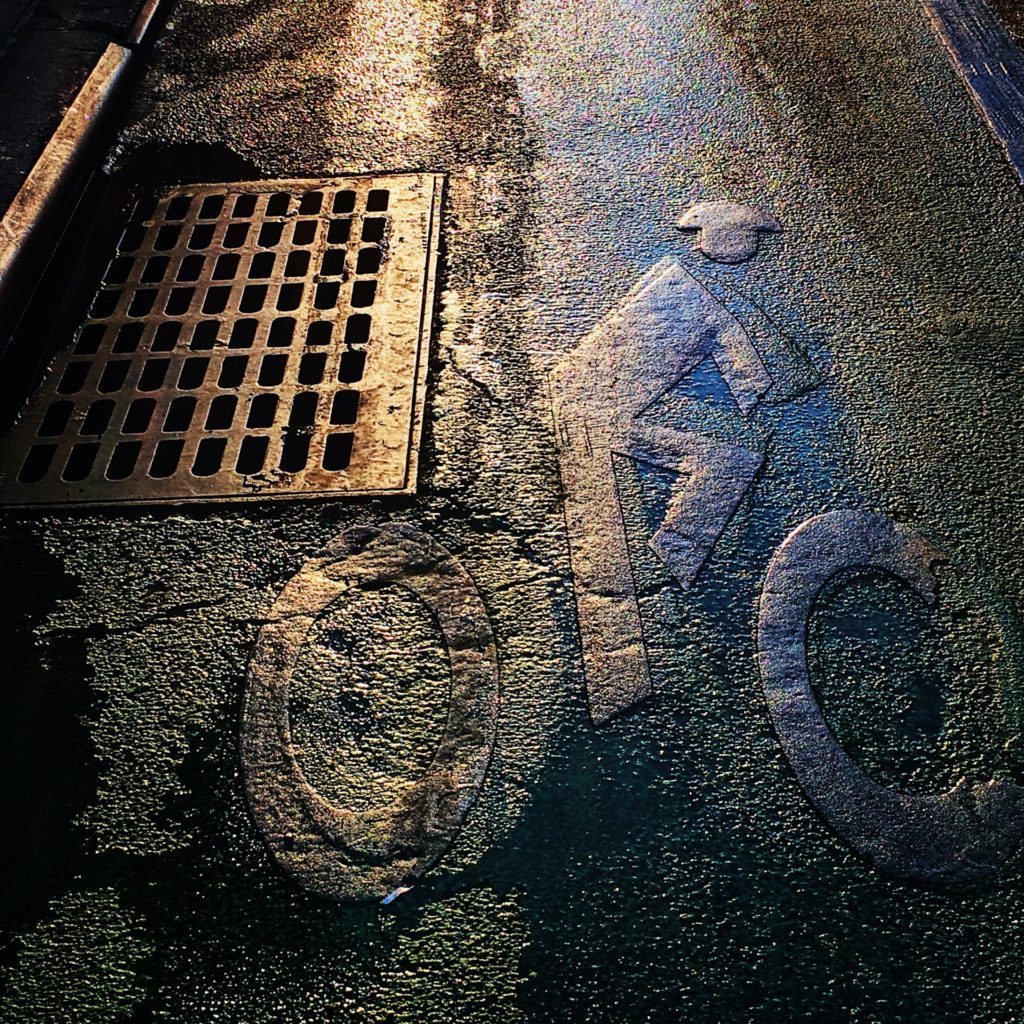 RAL 8th Regional Juried Photography Exhibition     
January 6, 2023 through January 29, 2023
Eligible: Open to RAL Members and Non-Members living in DE, PA, MD, NJ, VA, DC.
Registration Fee: $25.00 (Registration fee is non-refundable).
Call Deadline: Monday, November 21, 2022 (5pm).
Notification of Acceptance: by Friday, December 2, 2022.
Delivery of work shipped or dropped-off: Monday, December 5, 2022 through Monday, January 2, 2023 (3:30pm).
Pick-up of unsold work: January 30 through February 5, 2023.
Image Credit: "Stanton Street 7am" Archival Digital Print by Lucie Andre