Outdoor Show
August 7-8 & August 14-15, 2021
48th ANNUAL OUTDOOR FINE ART & FINE CRAFT SHOW
The Rehoboth Art League's signature summer event, the Outdoor Show, returns to our historic Henlopen Acres campus in 2021. More than 100 artists and artisans from around the country will display and sell their fine art and fine crafts amidst the Rehoboth Art League's 3.5+ acre wooded campus, just blocks from the busy downtown Rehoboth Avenue in coastal Delaware. The annual Outdoor Show is a juried event yielding exceptional work, and many of the artists actively enjoy demonstrating their creativity during each day of the show. 
The Outdoor Show is not simply a fine art and fine crafts show, but it is an unforgettable summer event full of activities, including great food, live music, children's activities, artist demonstrations, gallery exhibits, beautiful gardens, the historic Peter Marsh Homestead, and a Dogfish Head Beer Garden. While events of the past year will have us modify our traditional activities to comply with health and safety requirements, we look forward to again welcoming the public at this open-air event, which spans several acres of property.
HEALTH & SAFETY
RAL follows CDC guidance, and recommends that unvaccinated persons remain masked on our campus, and that all persons mask when indoors. Hand sanitizer is provided at entry booths and around campus. Practice social distancing as you walk the pathways and visit booths.  Learn more about Delaware' Contact Tracing Program.
Explore our complete list of participating artists who will be represent mediums including oil painting and watercolor, pastel and photography, ceramics, fine jewelry, fiber art, and much more. 
REFRESHMENTS
The League's Annual Outdoor Show traditionally includes a variety of food and drink options, including local favorites The Point Coffee and Bake Shoppe, which offers a variety of breakfast and lunch options, and Chesapeake & Maine's seafood-centric menu. There will also be lemonade outside of the Children's Studio, with proceeds benefitting RAL's Visual Arts Outreach program, which offers free arts education opportunities to young people in underserved areas of Sussex County. In the afternoon, wander the Homestead Garden, where Dogfish Head craft brews will be offered, with proceeds to benefit the care of RAL's historic gardens, which we maintain in the vision of our organization's founder, Louise Corkran.  
MUSIC
Our Outdoor Show annually offers an array of performing musicians for our attendees to enjoy, located in the memorial garden in the center of campus, as well as roaming musical acts.
| | | | |
| --- | --- | --- | --- |
| Saturday, August 7 | Sunday, August 8 | Saturday, August 14 | Sunday, August 15 |
| 11am-1pm CAMP Rehoboth Chorus Ensemble | 11am-1pm Jeff Shoop & David Gorozdos | 11am-1pm Roo Brown/Mixed Blessings | 11am-1pm Chris Johnson |
| 12pm-2pm Jay Brown Trio | 12pm-2pm Barbara Twigg | 12pm-2pm Van Williamson Trio | 11am-1pm Joe Baione Jazz |
| 12pm-2pm Barbara Twigg | 1:30pm-3:30pm Hot Sauce Band | 2:30pm-4:30pm Kerry Hallett | 1:3opm-3:30pm Hot Sauce Band |
| 2:30pm-4:30pm Kerry Hallett |   |   |   |
CHILDREN'S ACTIVITIES
Children under the age of 12 enter the Outdoor Show for free. And we have plenty for them to do while they are visiting. A number of artists work in their booths during the show and don't miss our children's activity booth, where our Director of Education always has something fun planned for all ages.
RAFFLE
Damon Pla is a fulltime artist and gallery owner who has donated two canvas reproductions of his acrylic paintings to the Rehoboth Art League to help raise funds to support its education and exhibition programs. Pla's pieces, "The Memory of Leaving Home," a 28" x 38" framed reproduction, and "Remaining Silent," a 36" x 36" framed reproduction are each valued at $750.
The pieces are on display in the Corkran Gallery. Raffle tickets are $5 per ticket or five for $20 and may be purchased at the RAL membership booth and the front desk of the Corkran Gallery through August 15.
The raffle will take place at 4pm on August 15th. To be eligible, ticket holders must be 18 years or older and include phone number, address, email and name on each ticket. Click here for more information on Damon Pla.
DOCENT FUNDRAISER
Each year, the League's Docent team, which volunteers in the Peter Marsh Homestead to greet guests and provide information, holds a fundraiser with the goal of raising funds for preservation projects on campus. Participating Outdoor Show artists have each donated a piece of work to this year's fundraiser, and patrons may bid online–or buy pieces outright–over the course of the event. The items are on display in the DeWitt Gallery, and the bidding ends at the end of the Outdoor Show. Place your bids on these original pieces now!
TRANSPORTATION
Limited, open-air trolley service will be available from the parking lot of Rehoboth Elementary School, located at 500 Stockley Street, Rehoboth Beach, DE. Please be advised that appropriate safety protocols will be enforced. Limited parking is available in proximity to the Rehoboth Art League's campus, and we encourage guests to carpool or to ride by bike to our property, where a designated bike and scooter parking area is available. 
TICKETS
There is a weekend entry fee of $5 for adults. There is no charge for children under the age of 12. Tickets can be purchased by cash or credit card at the gate. 
The Rehoboth Art League will be offering special gifts over the course of the Outdoor Show to people taking out new memberships or renewing an existing membership while they are on campus. Visit our Membership Table in the Corkran Gallery to speak with a staff member about RAL member benefits and to see what membership level is best for you.
SPONSORS
With thanks to our underwriter: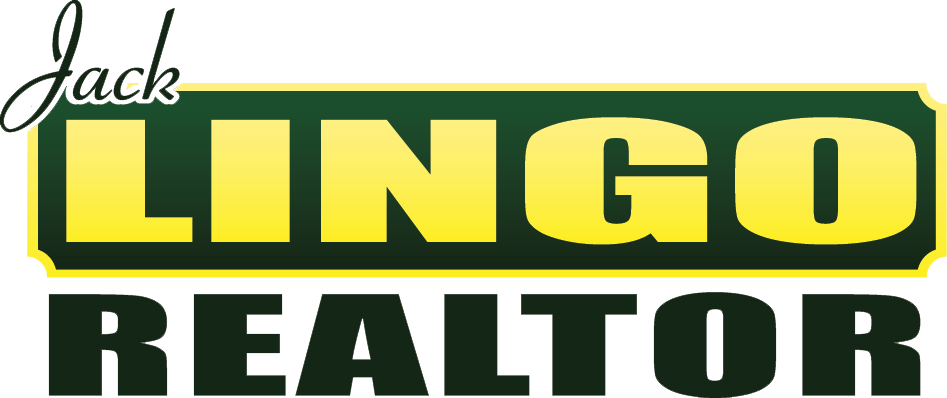 And the many local businesses, whose sponsorship makes this event possible.